WHAT'S NEW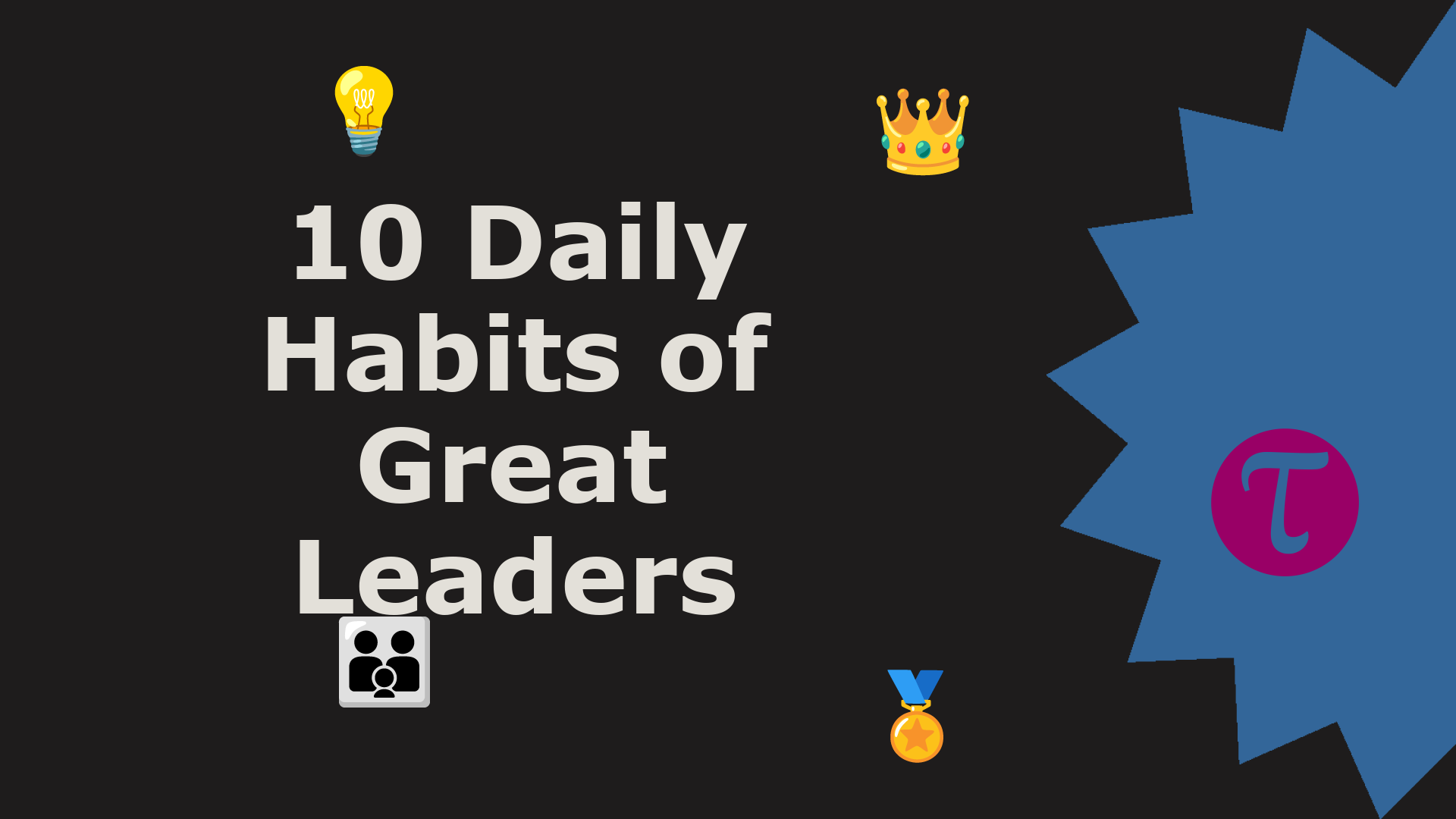 Leadership is more than just a title—it's a blend of mindset, behavior, and action. The most effective leaders often cultivate daily habits that drive their success and influence. Here are...
EDITOR'S PICK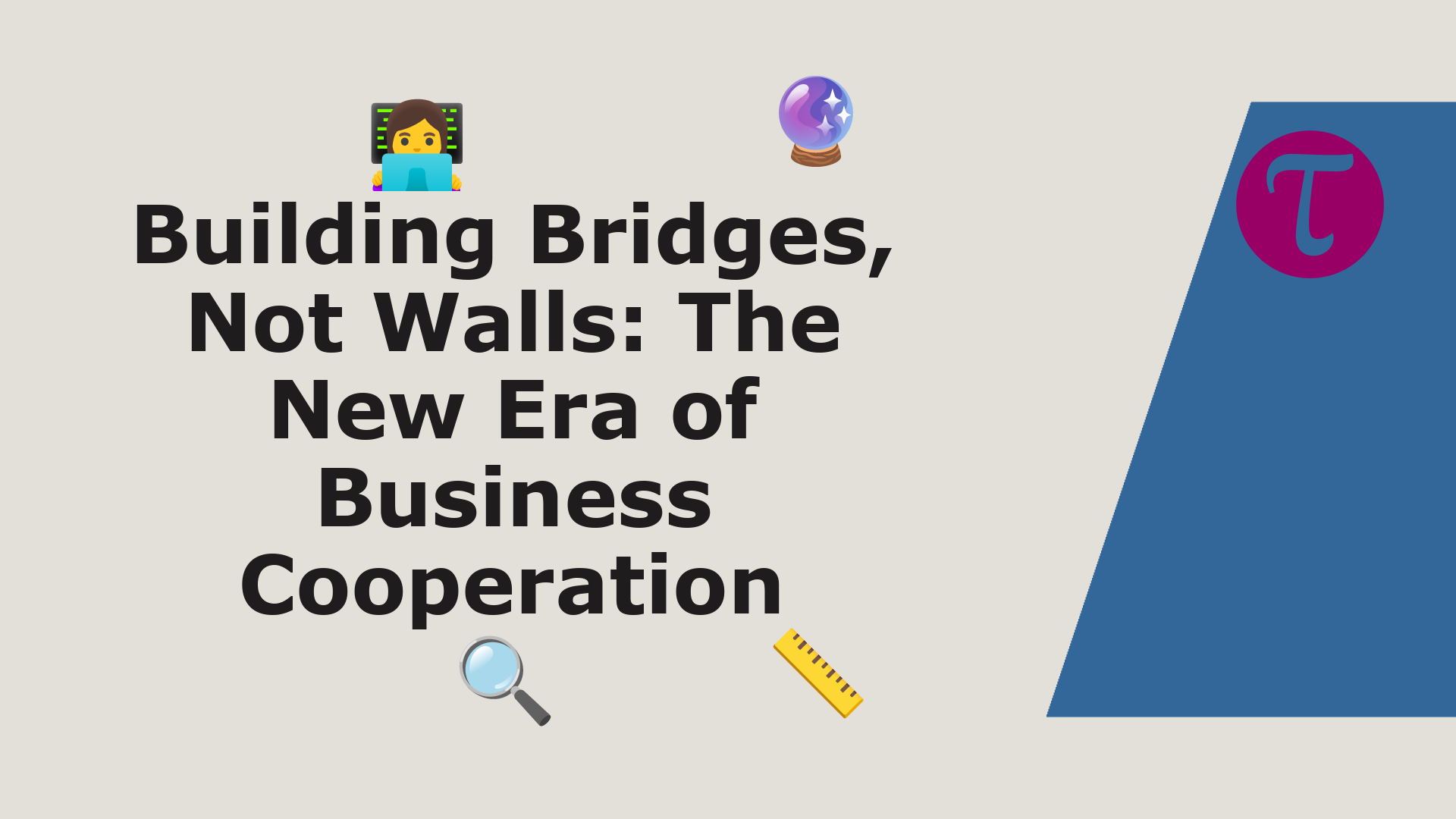 he modern business landscape is a far cry from the cutthroat, every-man-for-himself world of yesteryears. Today, the spotlight shines on cooperation, collaboration, and creating synergies. It's an...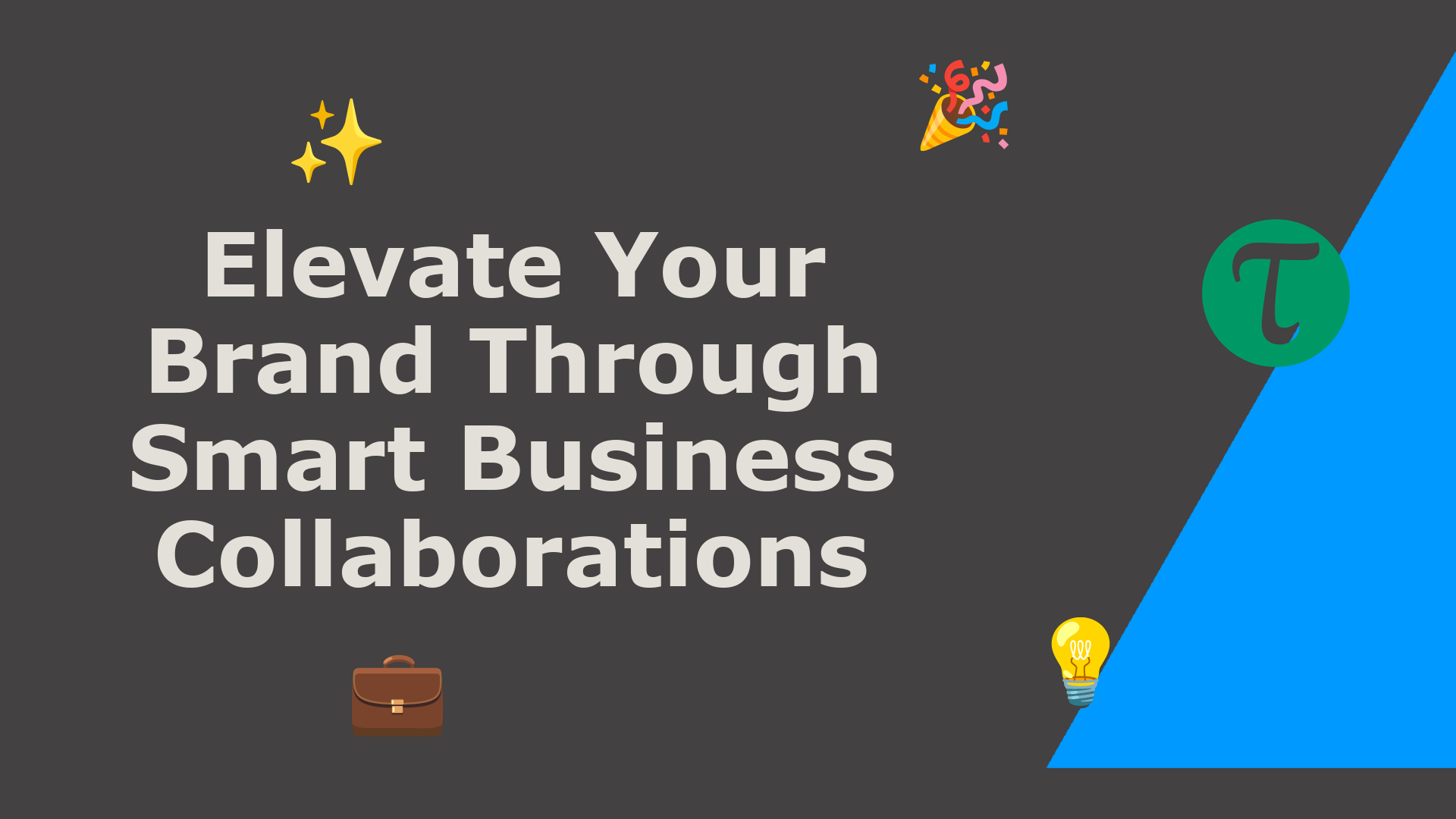 In the ever-evolving landscape of modern business, a brand isn't just recognized by its logo, tagline, or product line. It's the impact, the presence, and the connections it builds that dete...
RANDOM READS
LATEST ARTICLES
Loading ...
#JusASK, The Career Coach
RELATED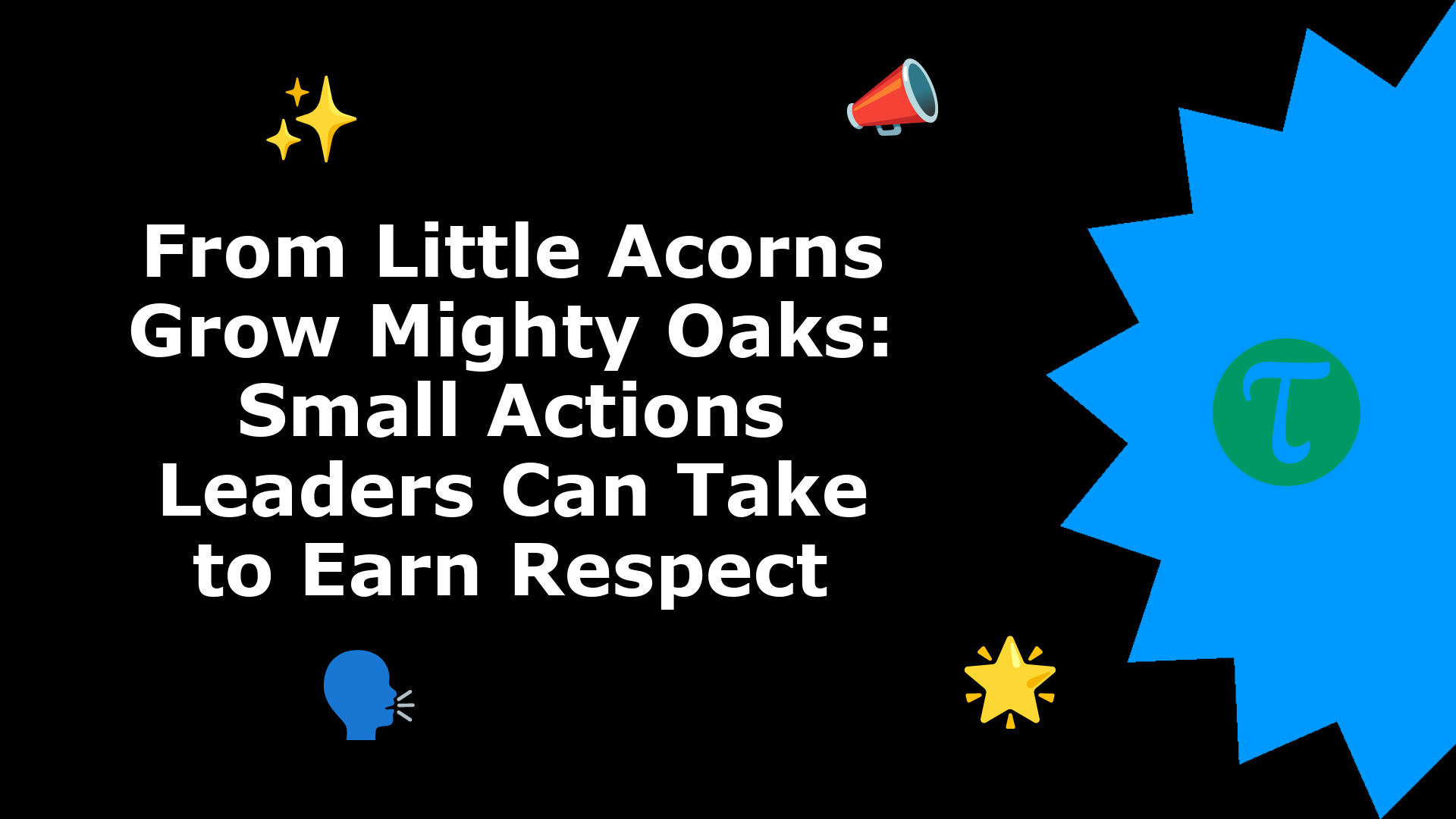 Respect is the bedrock of effective leadership. While grand strategies and visionary ideas are essential, it's often the subtle actions, the small gestures that can solidify a leader's standin...
Obvious Baba [#funlessons]
RELATED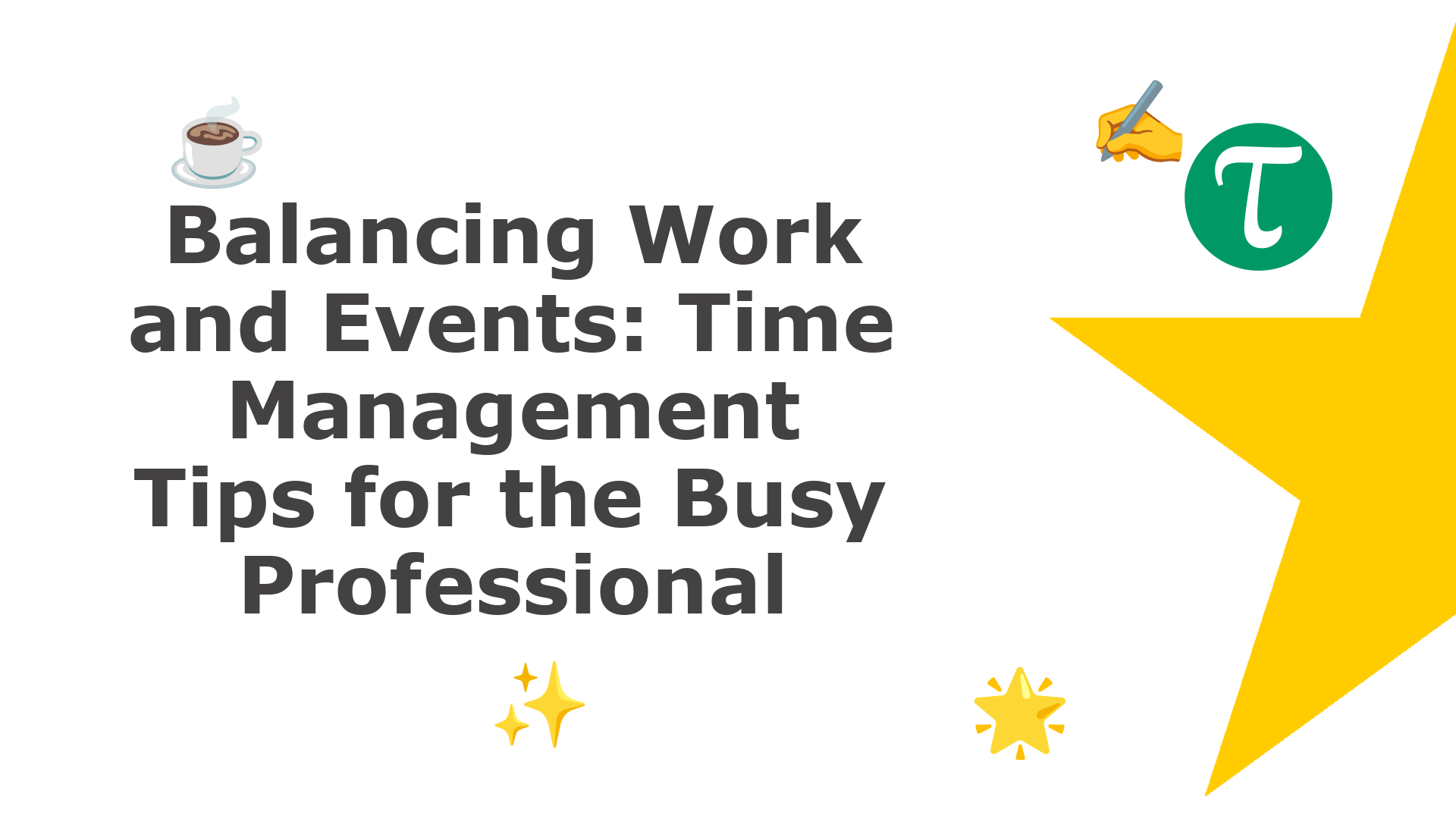 Between office deadlines, team meetings, and a host of industry events vying for your attention, managing your calendar can feel like juggling on a tightrope. However, with the right strategies, even ...