WHAT'S NEW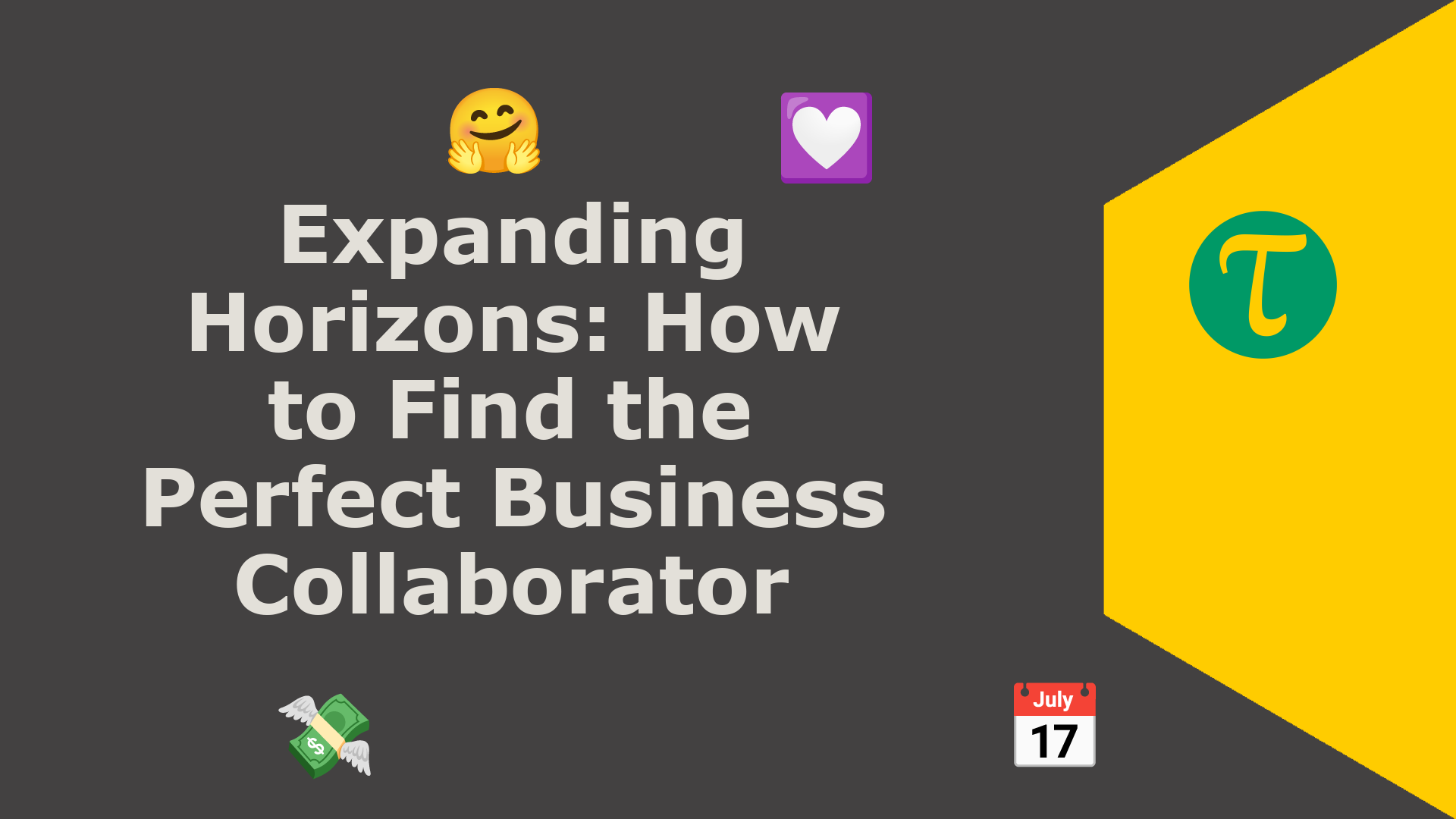 In the dynamic world of business, collaboration can be the compass guiding you toward new frontiers. When two (or more) entities come together, the combined power of their expertise, resources, and au...
EDITOR'S PICK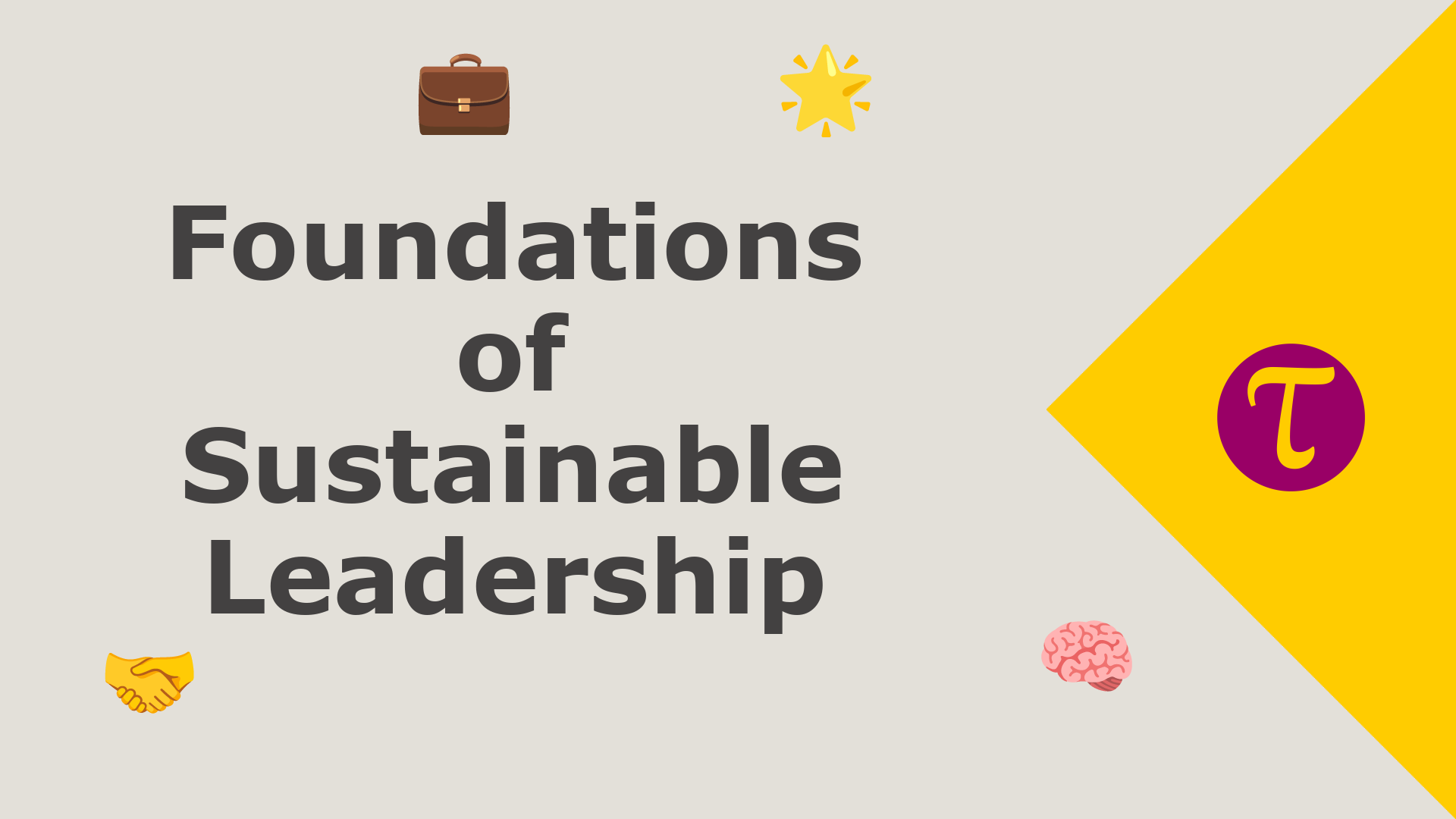 In today's fast-paced and ever-changing corporate landscape, fleeting leadership trends come and go. However, sustainable leadership stands apart. It represents a leadership style built on long-te...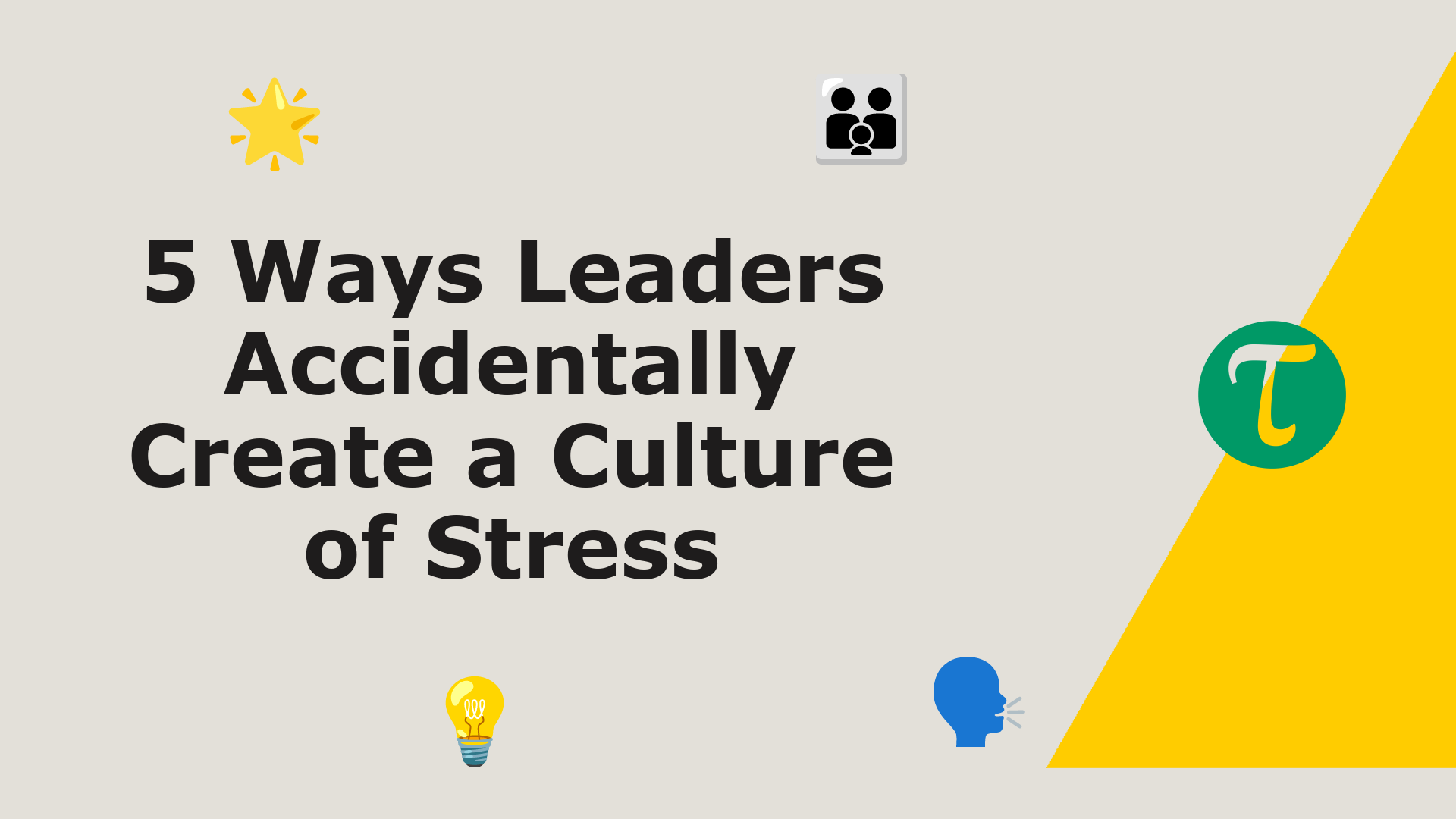 In the hustle and bustle of corporate life, leaders are under immense pressure to drive results, inspire teams, and pave the way forward. However, in the quest for excellence, they sometimes unknowing...
RANDOM READS
LATEST ARTICLES
Loading ...
#JusASK, The Career Coach
RELATED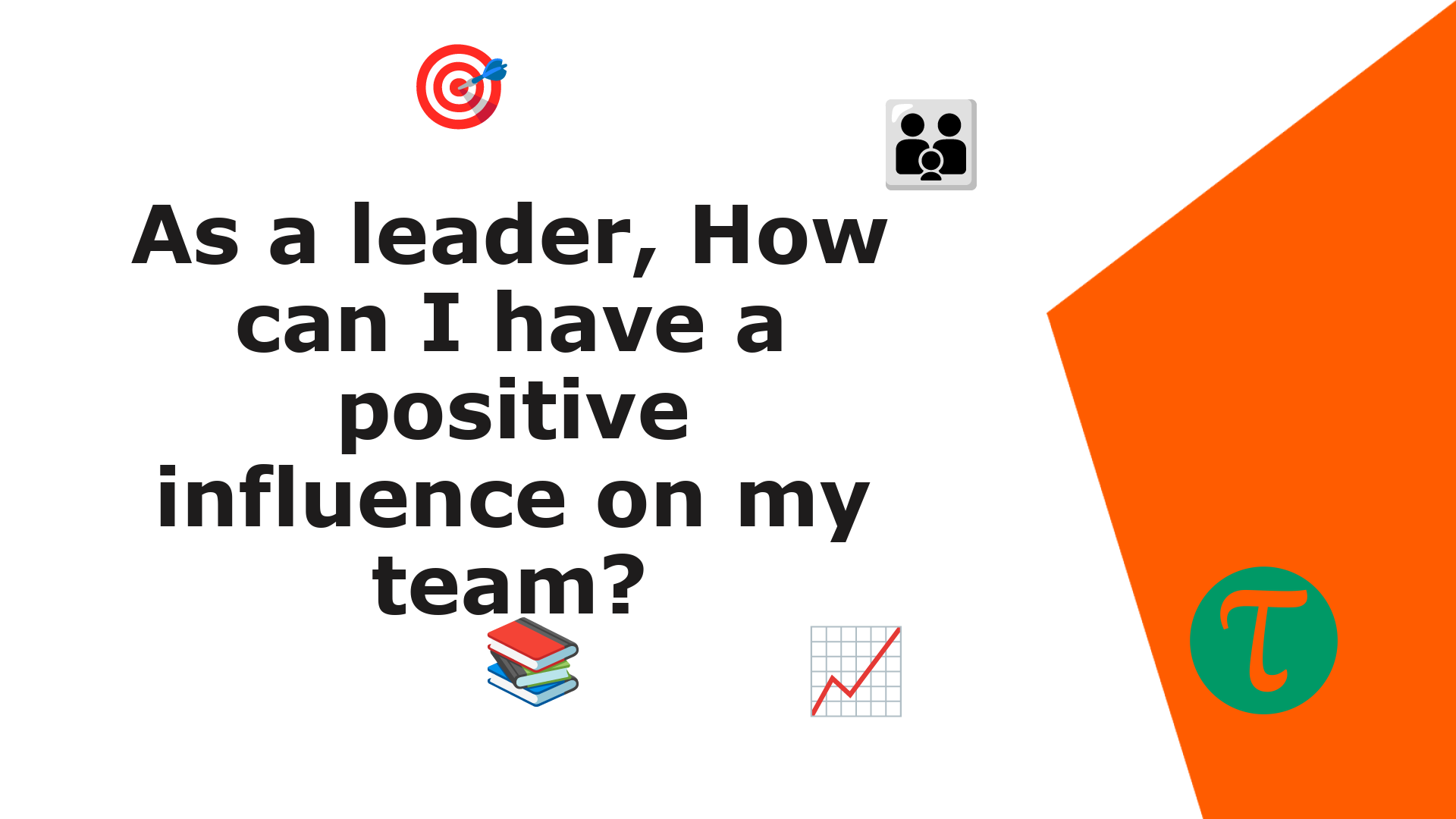 What People are talking about leadership and influence? "I often wonder what people think of me. As a leader, I am not involved in the daily conversations of my team. So I am left...
Obvious Baba [#funlessons]
RELATED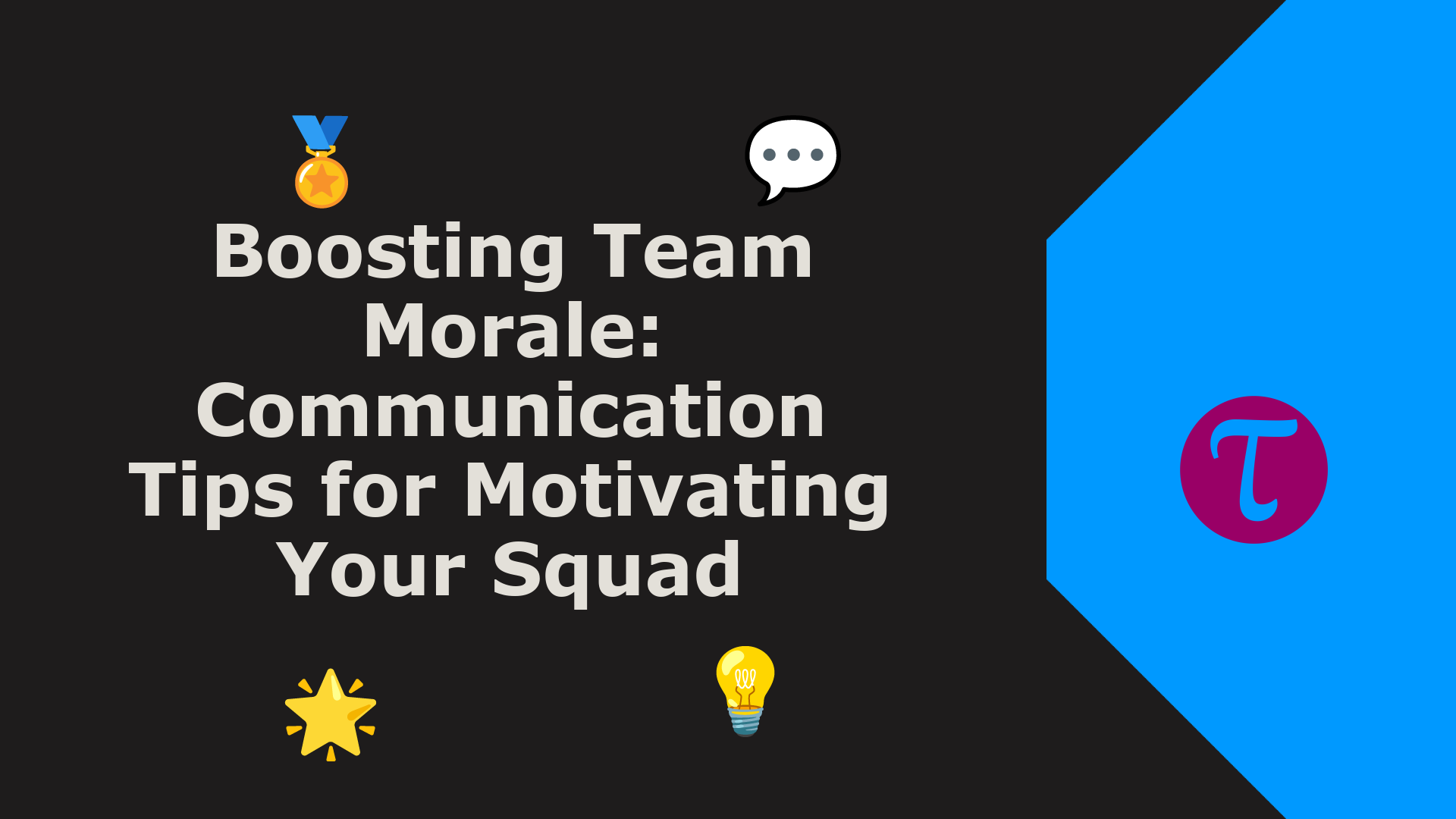 Effective communication is the linchpin of successful leadership. When done right, it can invigorate a team, propelling members to achieve their best work. As a leader, understanding the power of your...