WHAT'S NEW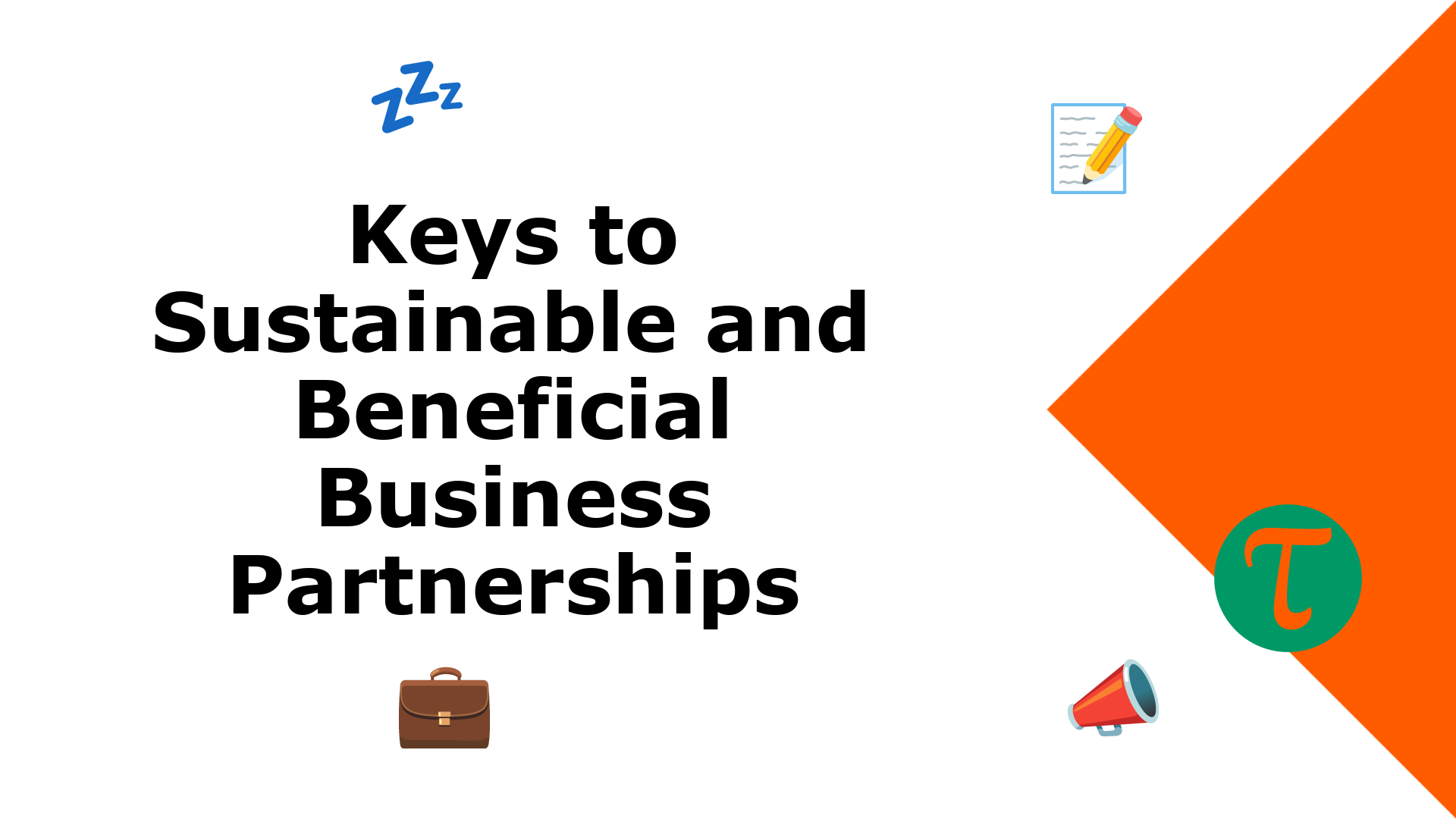 In a business realm dominated by rapid technological advancements and shifting market dynamics, no company is an island. More than ever, forming partnerships has become a strategic imperative. But not...
EDITOR'S PICK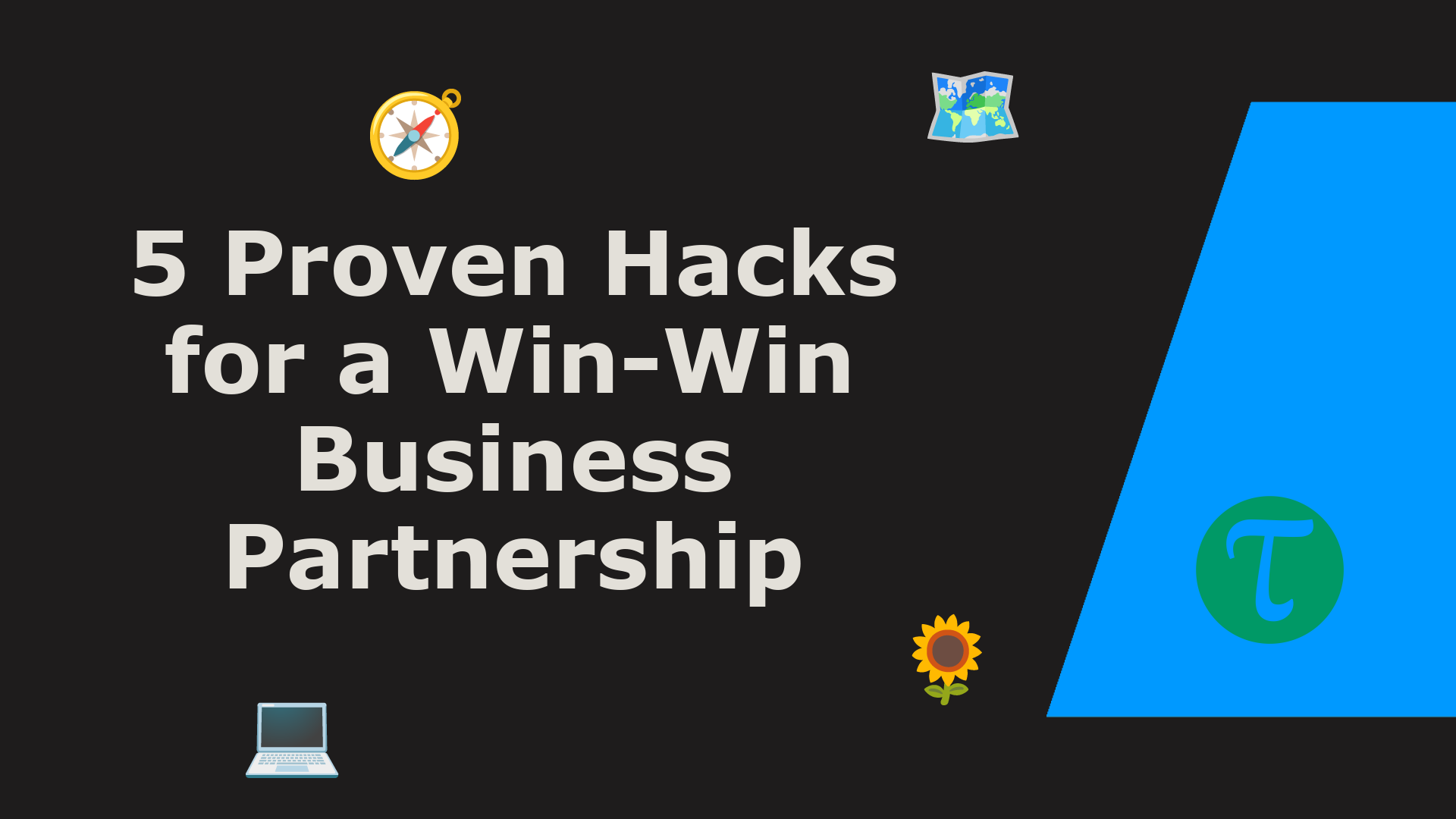 Navigating the business world is often likened to sailing stormy seas. The challenges are relentless, but the right partner can make the journey smoother and more rewarding. Forming a business partner...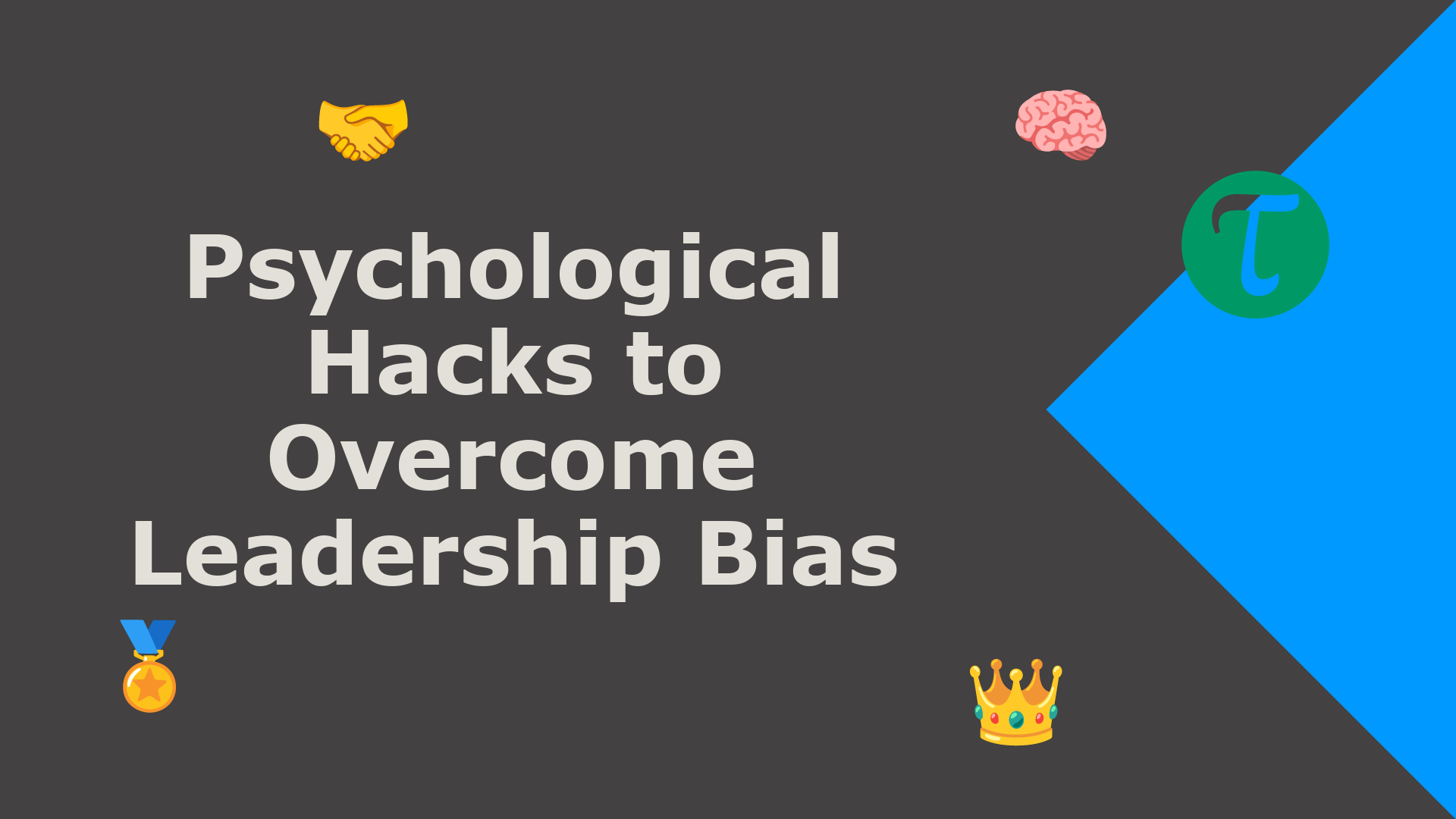 In the workplace, biases, whether conscious or unconscious, can act as unseen barriers to fair decision-making, creativity, and overall team cohesion. Leaders, given their influential roles, have a cr...
RANDOM READS
LATEST ARTICLES
Loading ...
#JusASK, The Career Coach
RELATED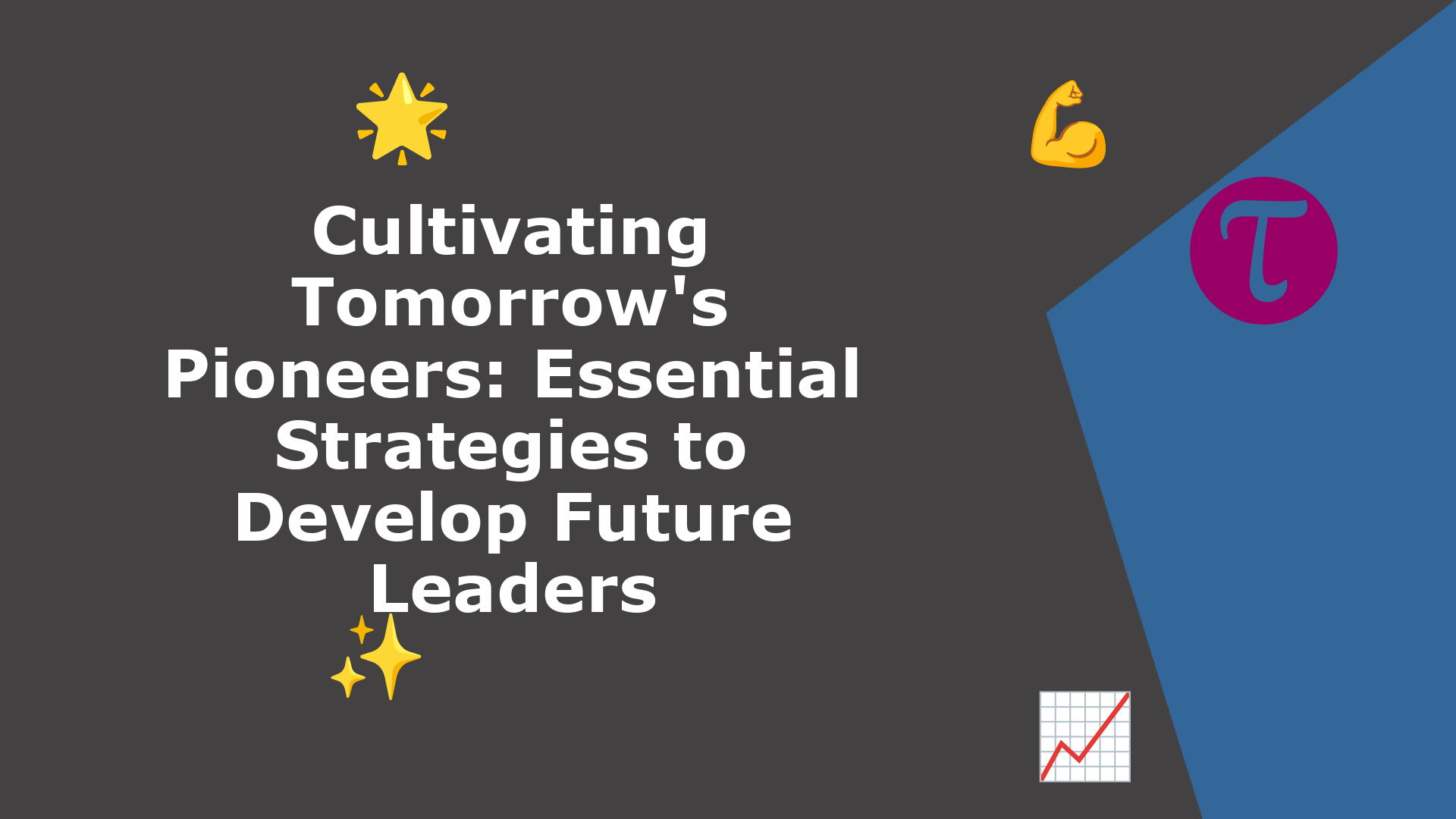 In a rapidly evolving business landscape, having a strong leadership pipeline is crucial to an organization's longevity and success. But how can companies ensure they're not only identifying p...
Obvious Baba [#funlessons]
RELATED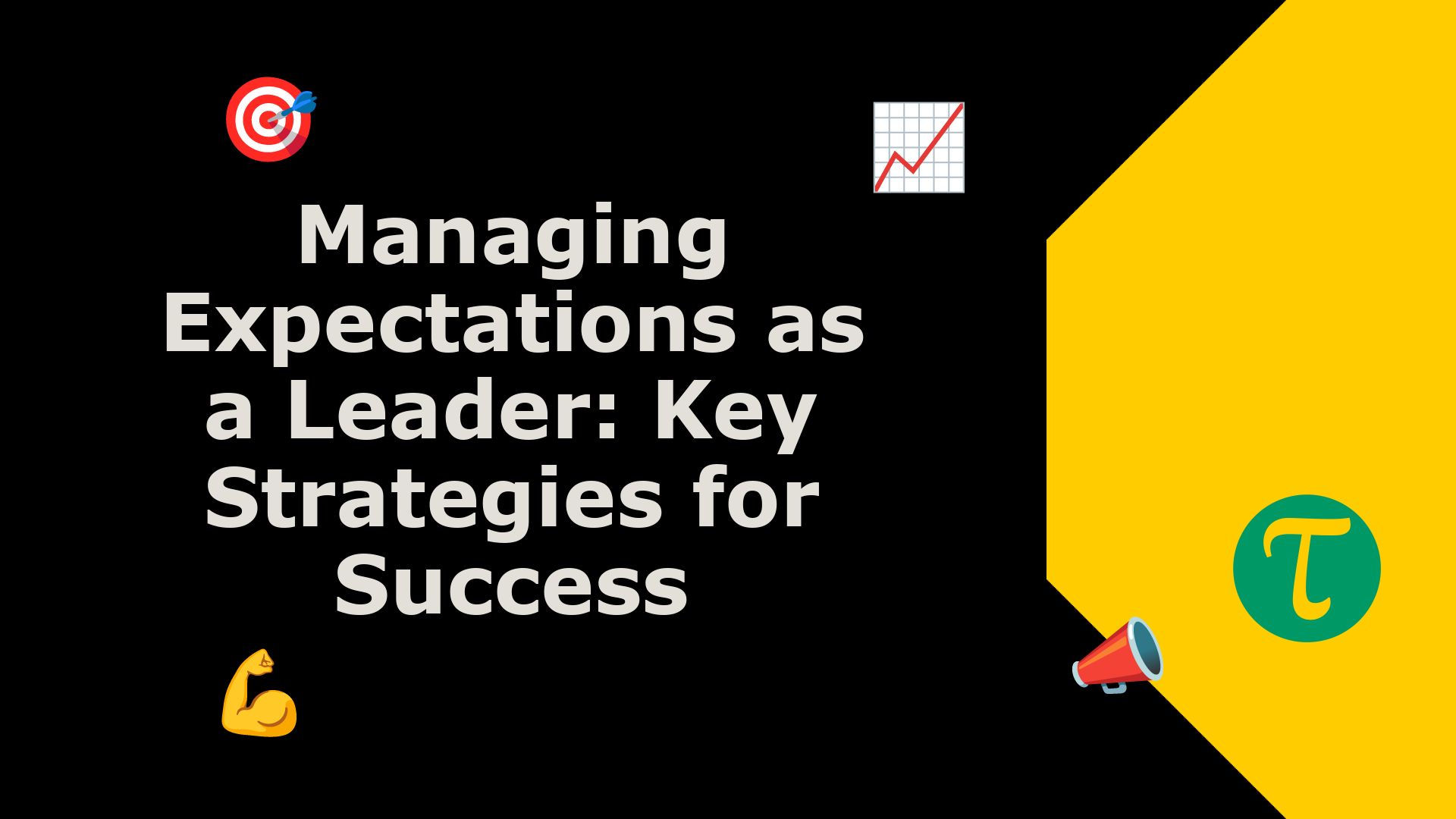 Leadership often brings with it the challenge of managing diverse expectations. From stakeholders to team members, everyone looks up to leaders to set the tone, provide direction, and drive results. T...