WHAT'S NEW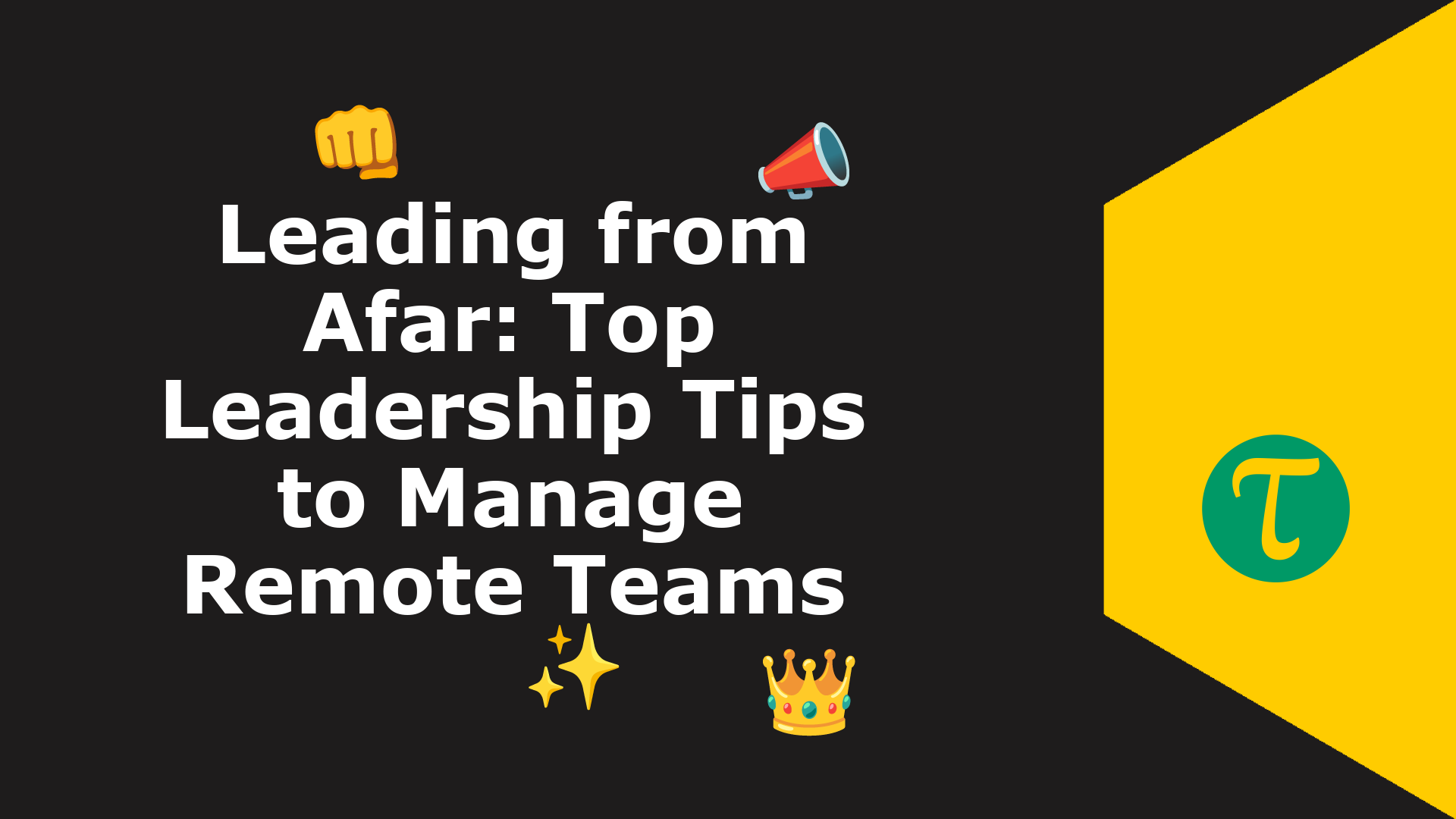 The rise of remote work has revolutionized the modern workplace. While it offers numerous benefits like flexibility and access to a global talent pool, it also presents unique challenges for leaders. ...
EDITOR'S PICK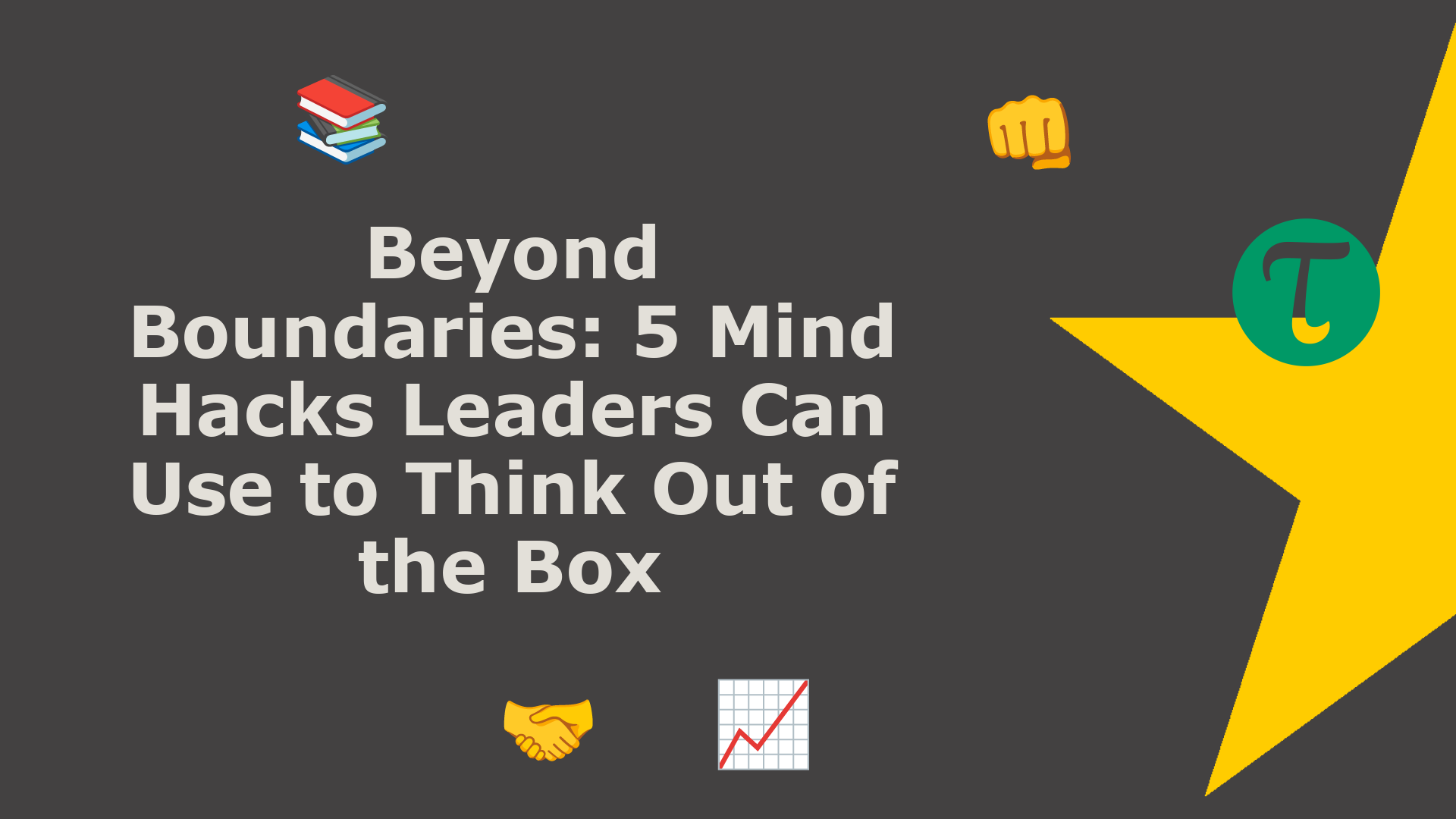 In the dynamic world of business, leaders who think outside the box are often the ones spearheading innovation and driving their organizations to new heights. But how do you shake off the conventional...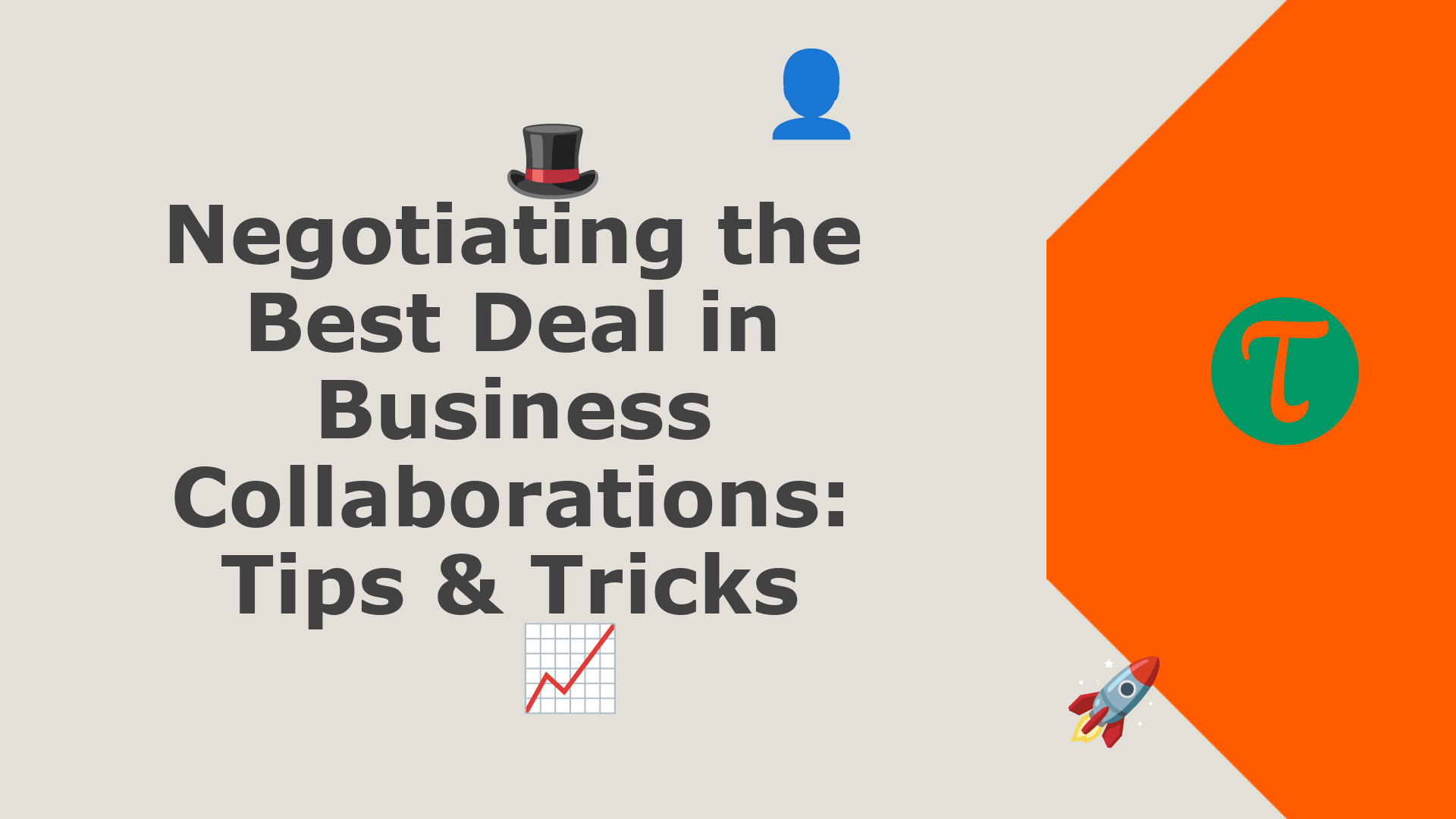 Ah, the art of negotiation. It's a dance as old as business itself, wherein two parties jostle, jest, and join forces to create a mutually beneficial outcome. And when it comes to business collabo...
RANDOM READS
LATEST ARTICLES
Loading ...
#JusASK, The Career Coach
RELATED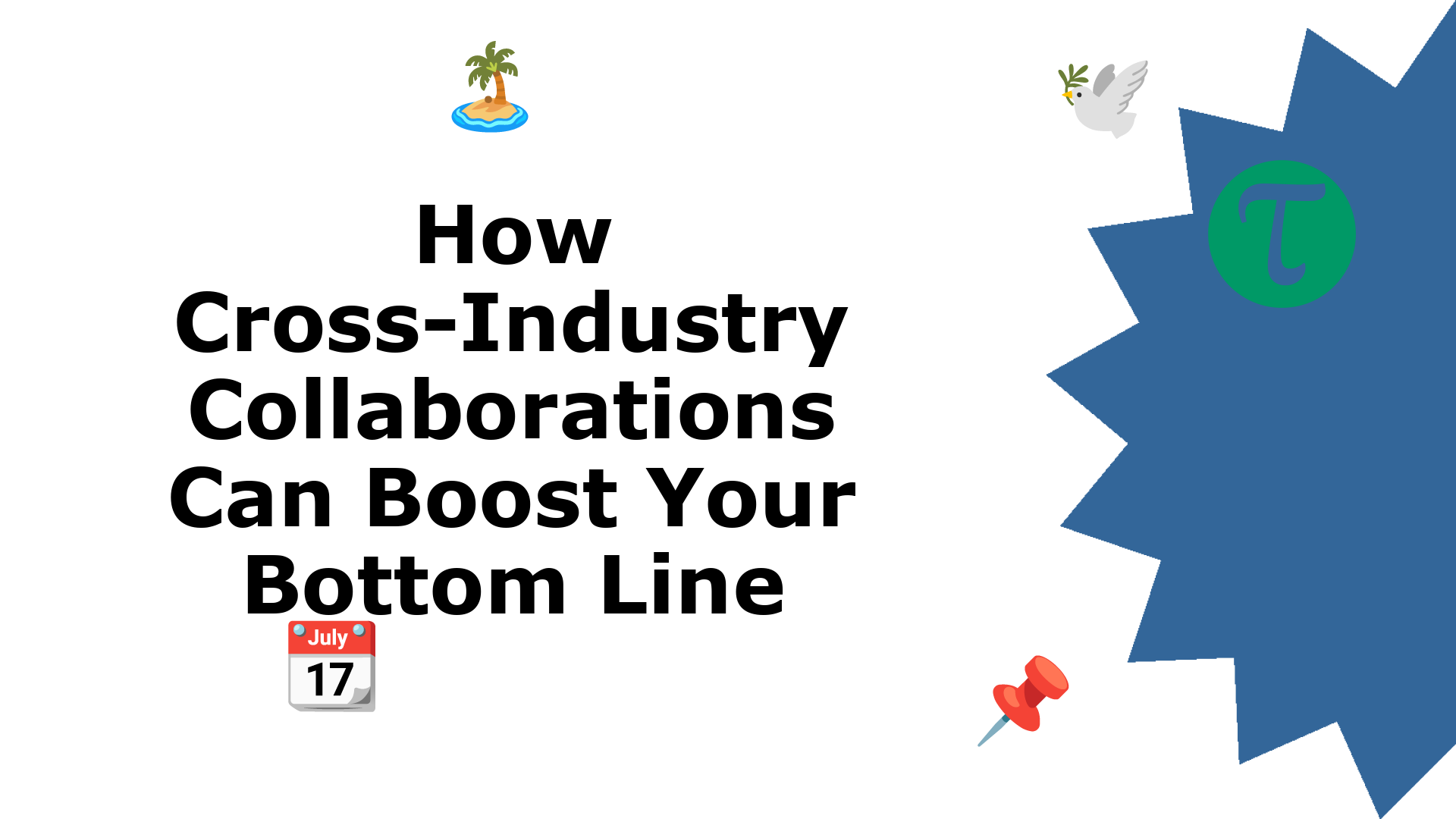 The business landscape has always been dynamic, ever-evolving to the rhythm of innovation and market demands. Amid this flux, a fresh trend is emerging: cross-industry collaborations. By venturing bey...
Obvious Baba [#funlessons]
RELATED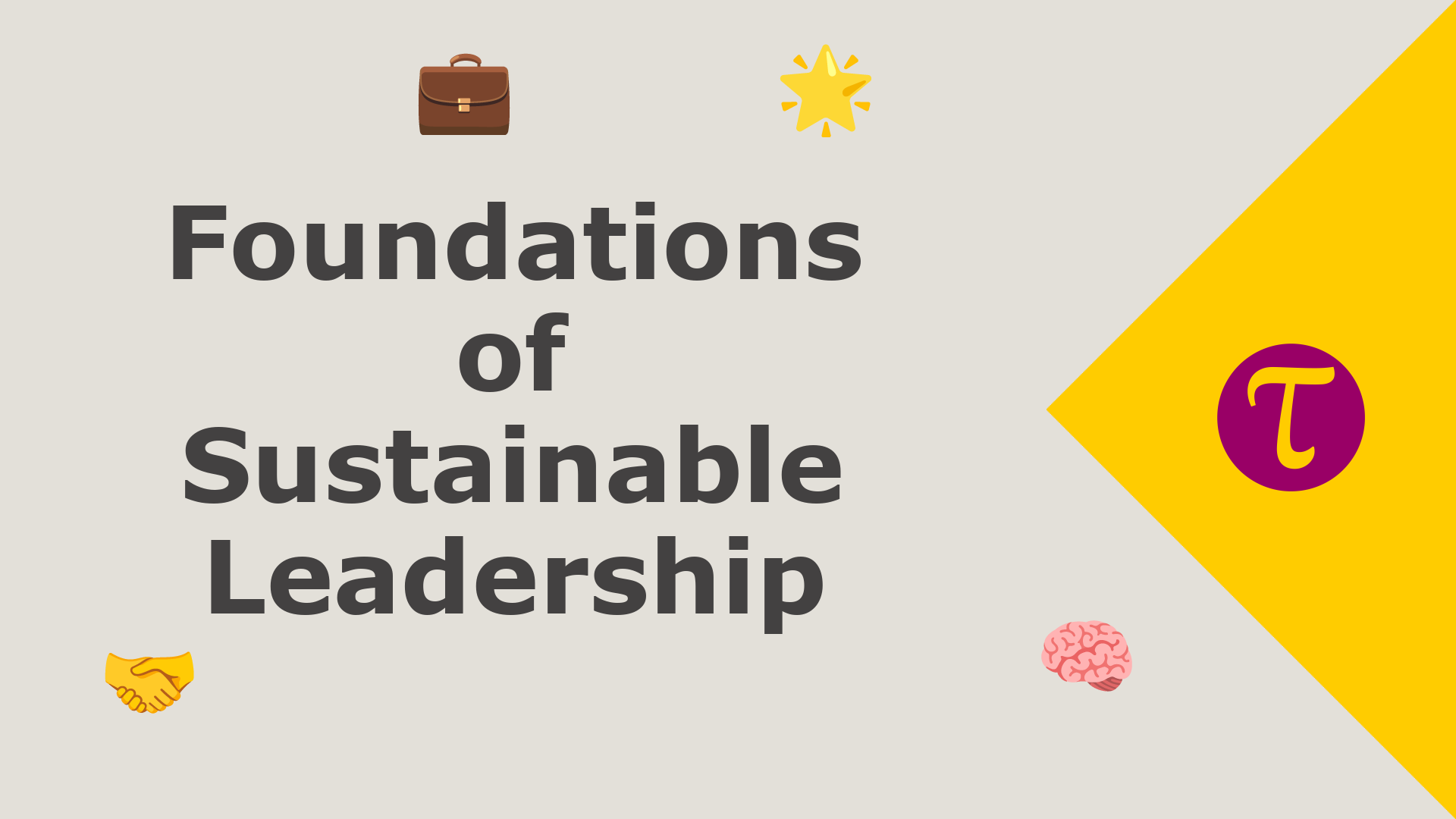 In today's fast-paced and ever-changing corporate landscape, fleeting leadership trends come and go. However, sustainable leadership stands apart. It represents a leadership style built on long-te...