WHAT'S NEW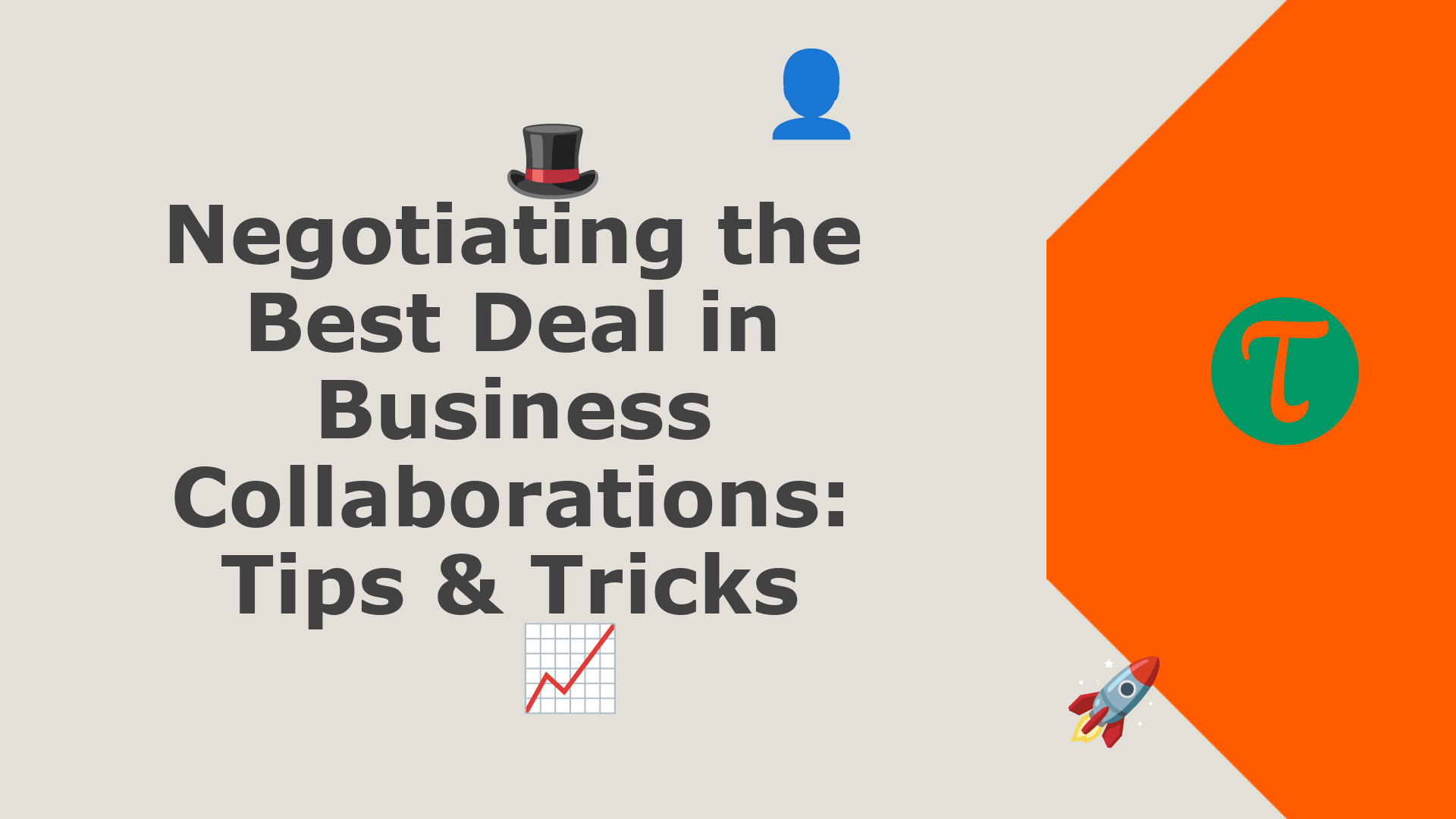 Ah, the art of negotiation. It's a dance as old as business itself, wherein two parties jostle, jest, and join forces to create a mutually beneficial outcome. And when it comes to business collabo...
EDITOR'S PICK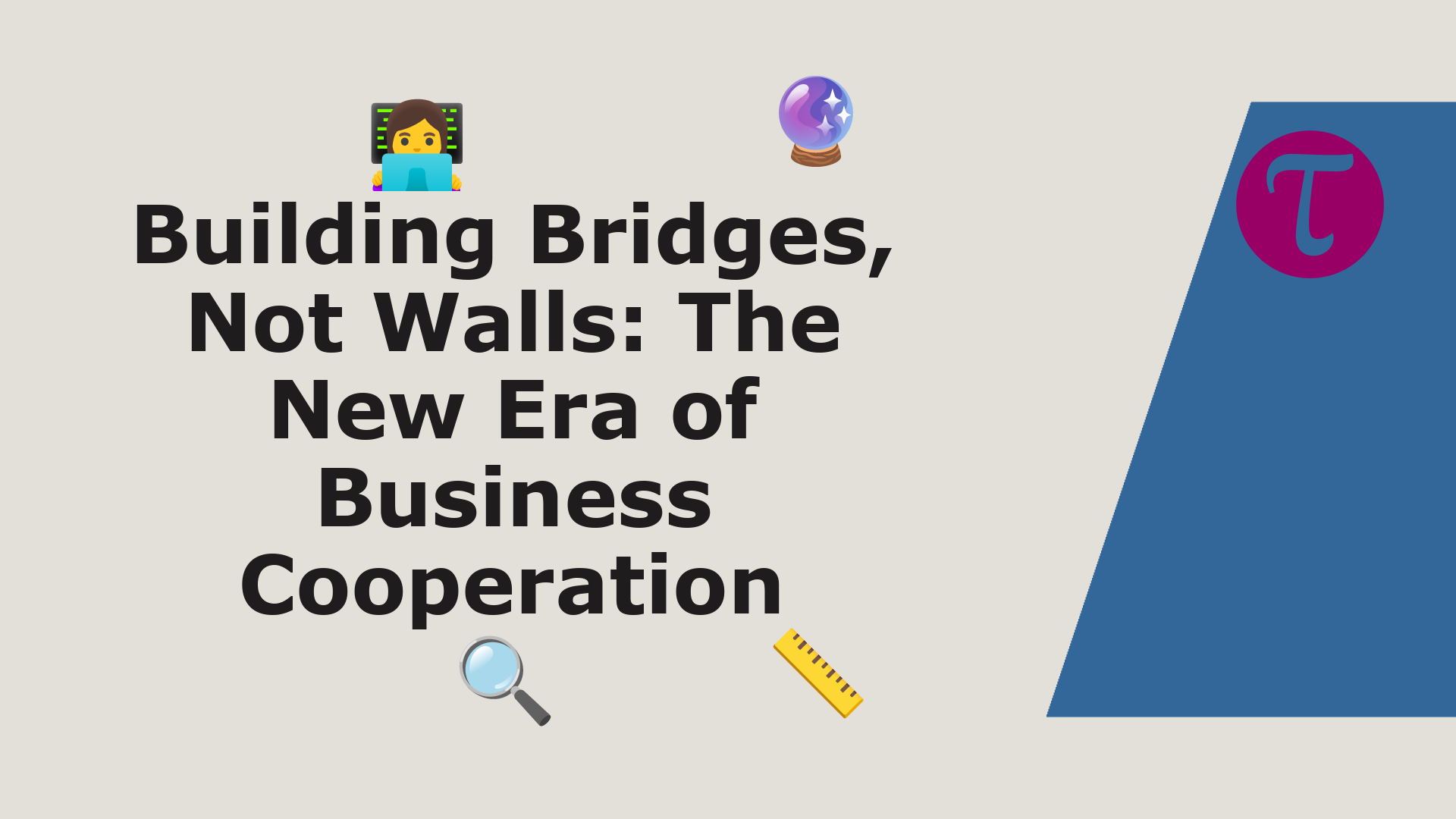 he modern business landscape is a far cry from the cutthroat, every-man-for-himself world of yesteryears. Today, the spotlight shines on cooperation, collaboration, and creating synergies. It's an...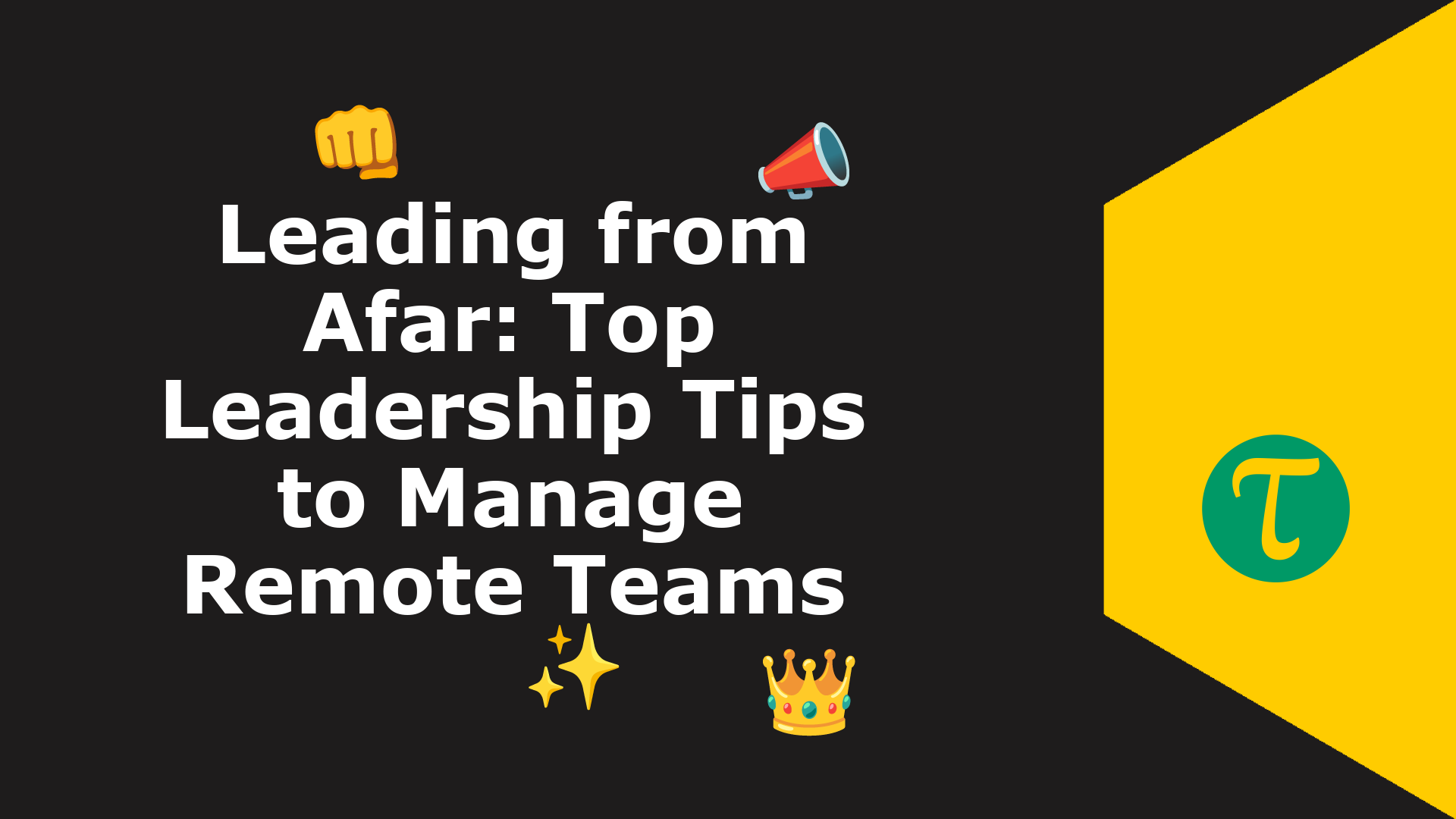 The rise of remote work has revolutionized the modern workplace. While it offers numerous benefits like flexibility and access to a global talent pool, it also presents unique challenges for leaders. ...
RANDOM READS
LATEST ARTICLES
Loading ...
#JusASK, The Career Coach
RELATED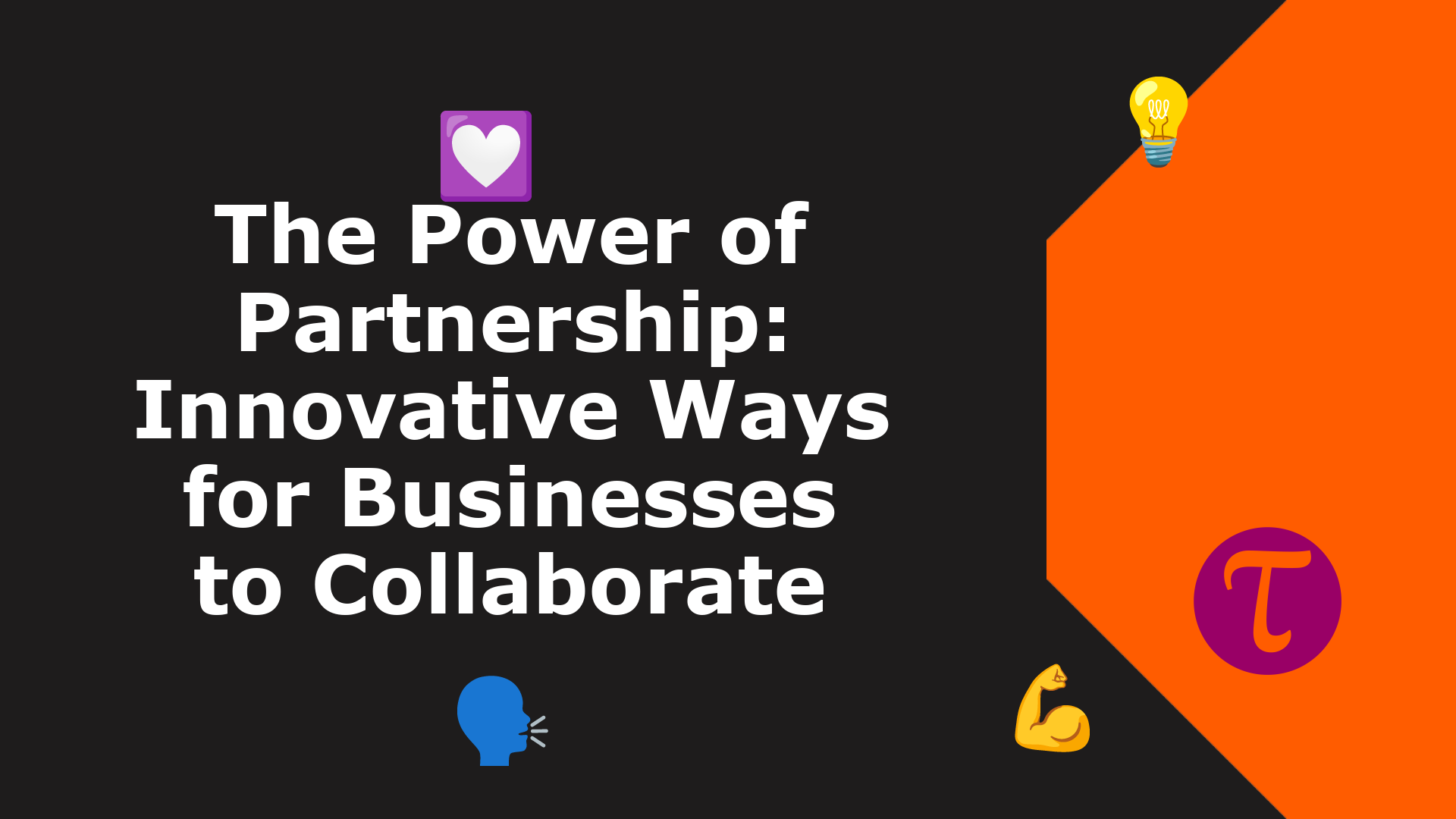 In today's rapidly evolving business landscape, collaboration is more than just a buzzword; it's a necessity. As industries become increasingly interconnected and competition intensifies, the ...
Obvious Baba [#funlessons]
RELATED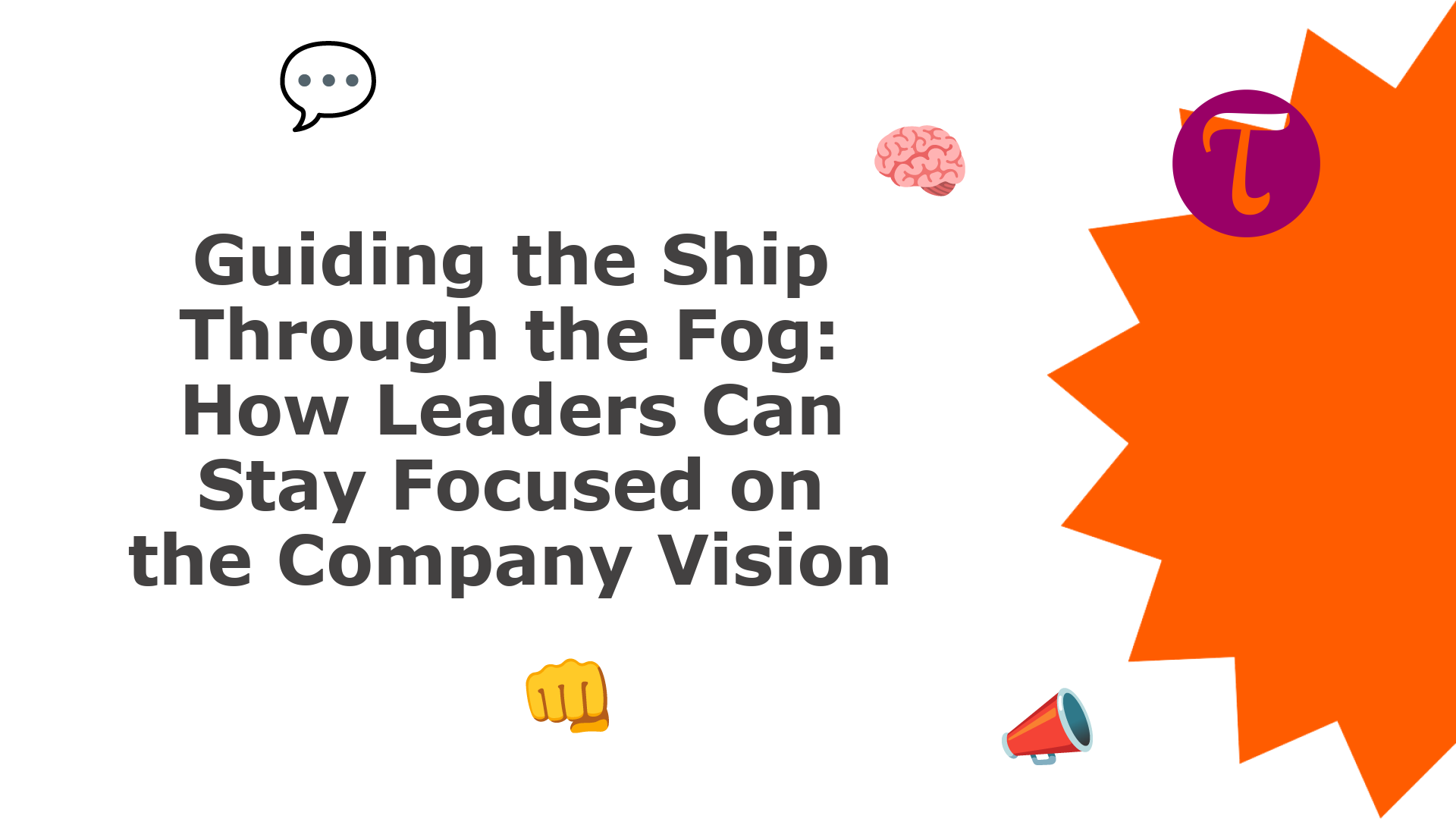 The role of a leader is multifaceted. Amidst day-to-day operations, crisis management, and evolving market dynamics, it's easy for leaders to lose sight of the overarching company vision. Yet, mai...