WHAT'S NEW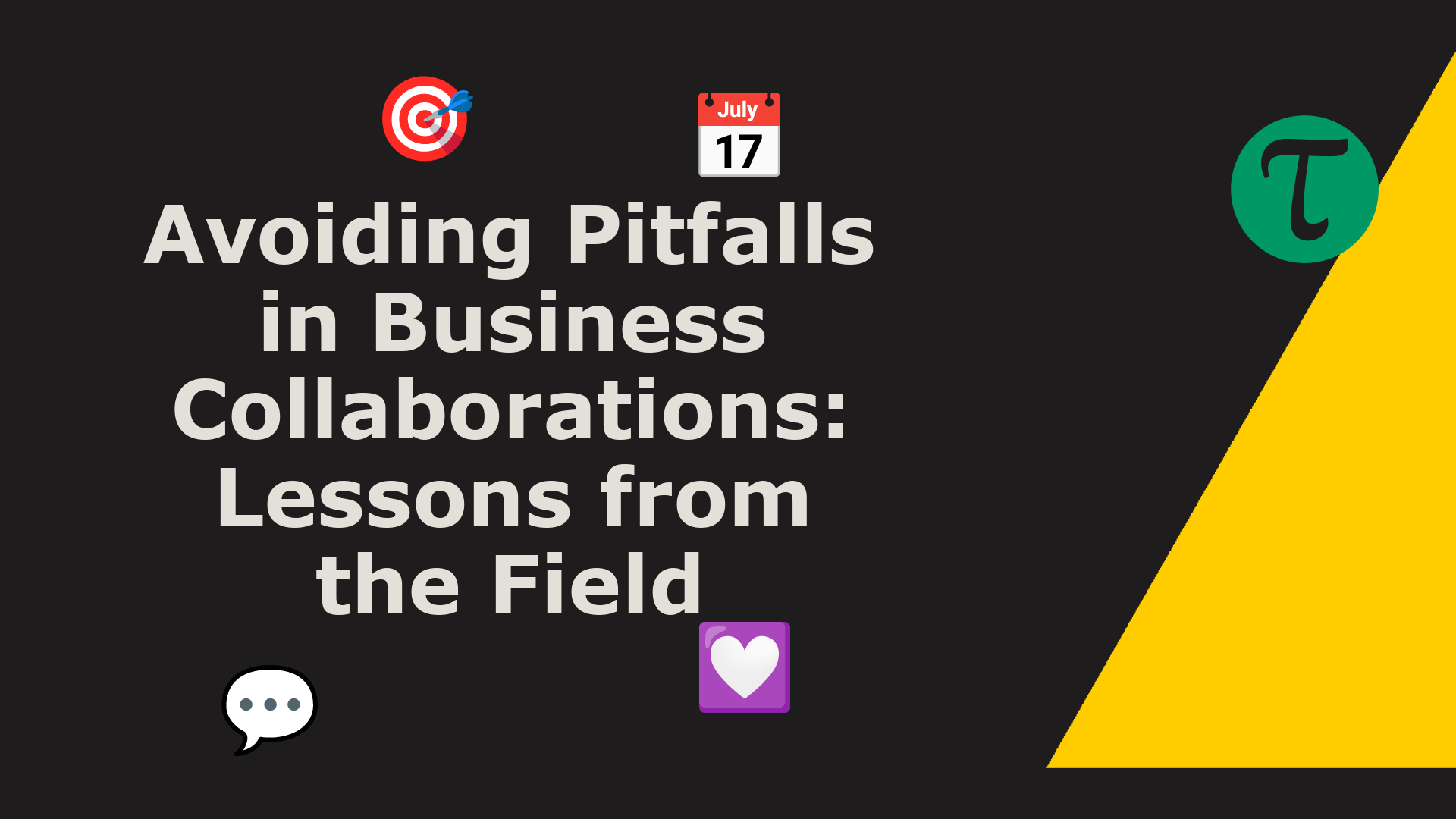 Ah, business collaborations. They're like the tantalizing siren songs of the corporate world, offering the promise of shared resources, fresh perspectives, and expanded reach. Yet, as many busines...
EDITOR'S PICK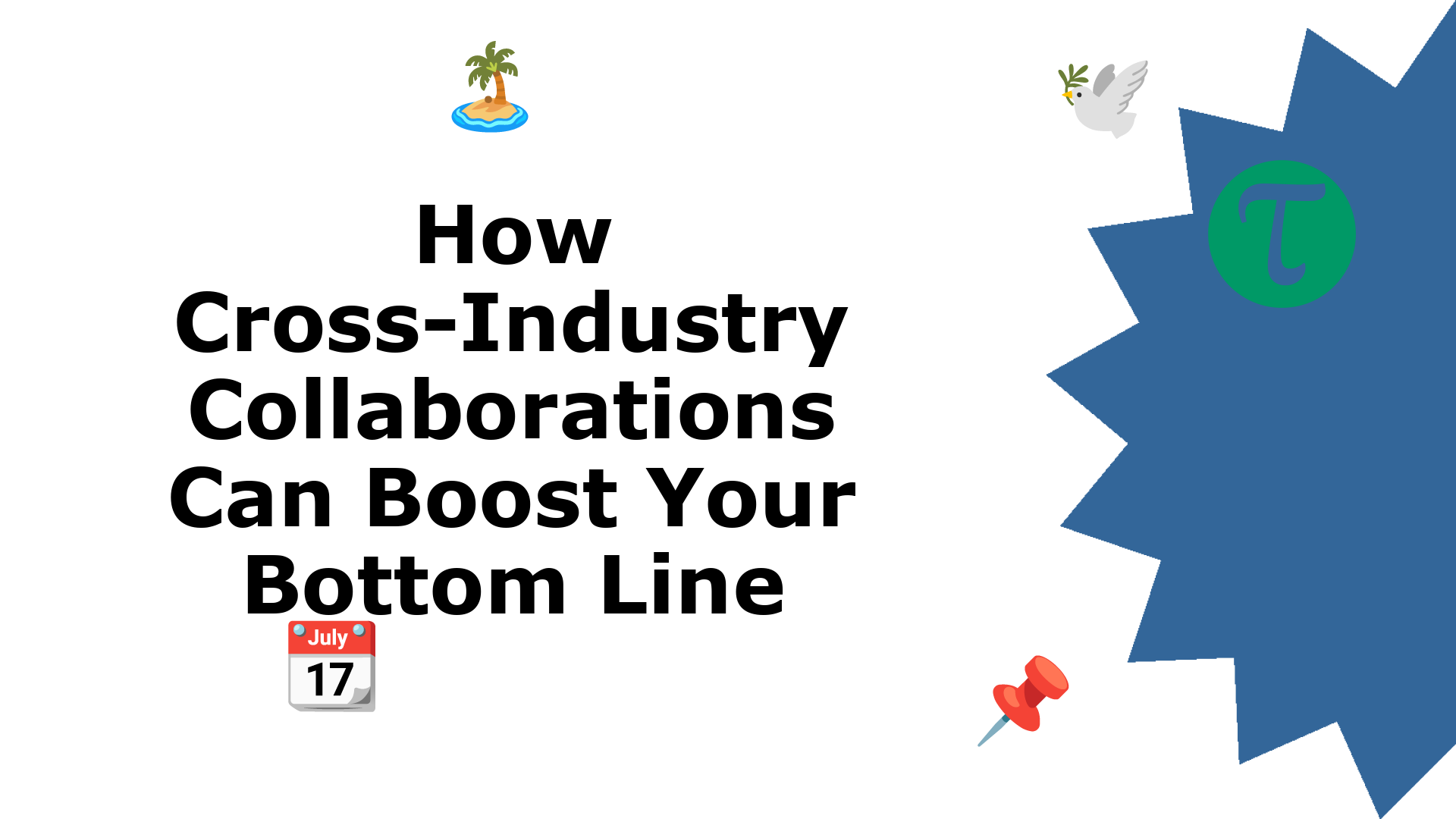 The business landscape has always been dynamic, ever-evolving to the rhythm of innovation and market demands. Amid this flux, a fresh trend is emerging: cross-industry collaborations. By venturing bey...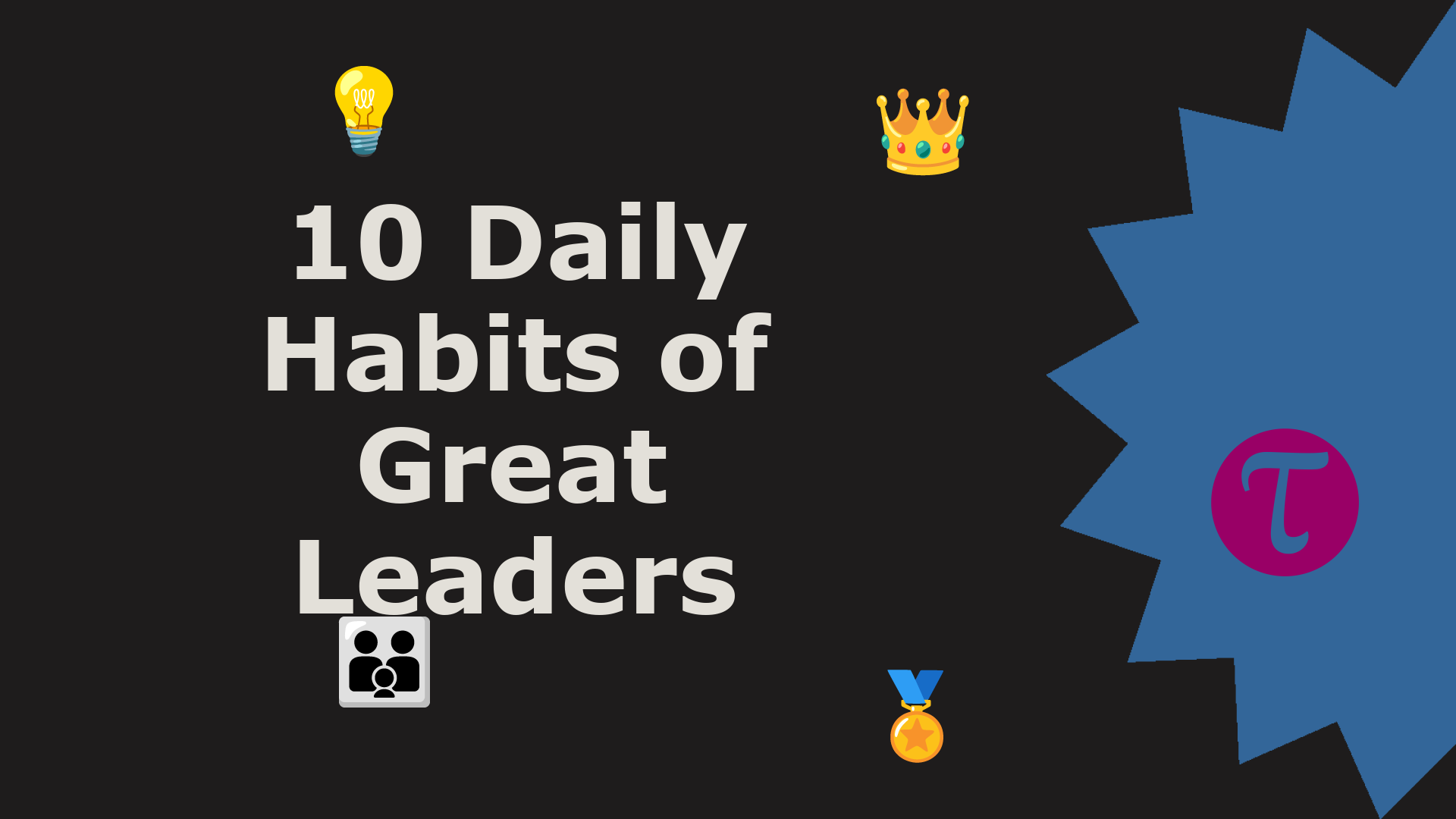 Leadership is more than just a title—it's a blend of mindset, behavior, and action. The most effective leaders often cultivate daily habits that drive their success and influence. Here are...
RANDOM READS
LATEST ARTICLES
Loading ...
#JusASK, The Career Coach
RELATED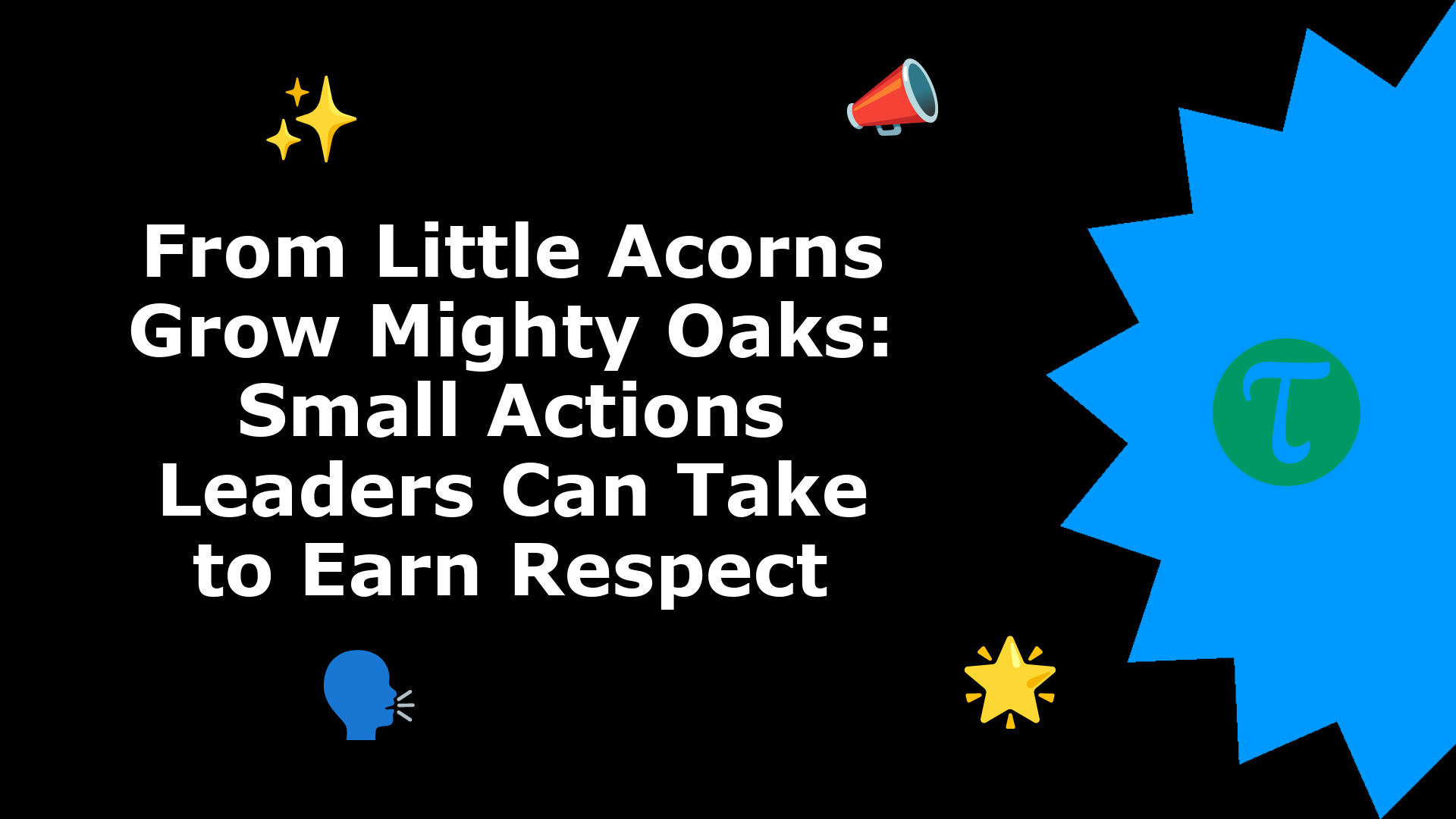 Respect is the bedrock of effective leadership. While grand strategies and visionary ideas are essential, it's often the subtle actions, the small gestures that can solidify a leader's standin...
Obvious Baba [#funlessons]
RELATED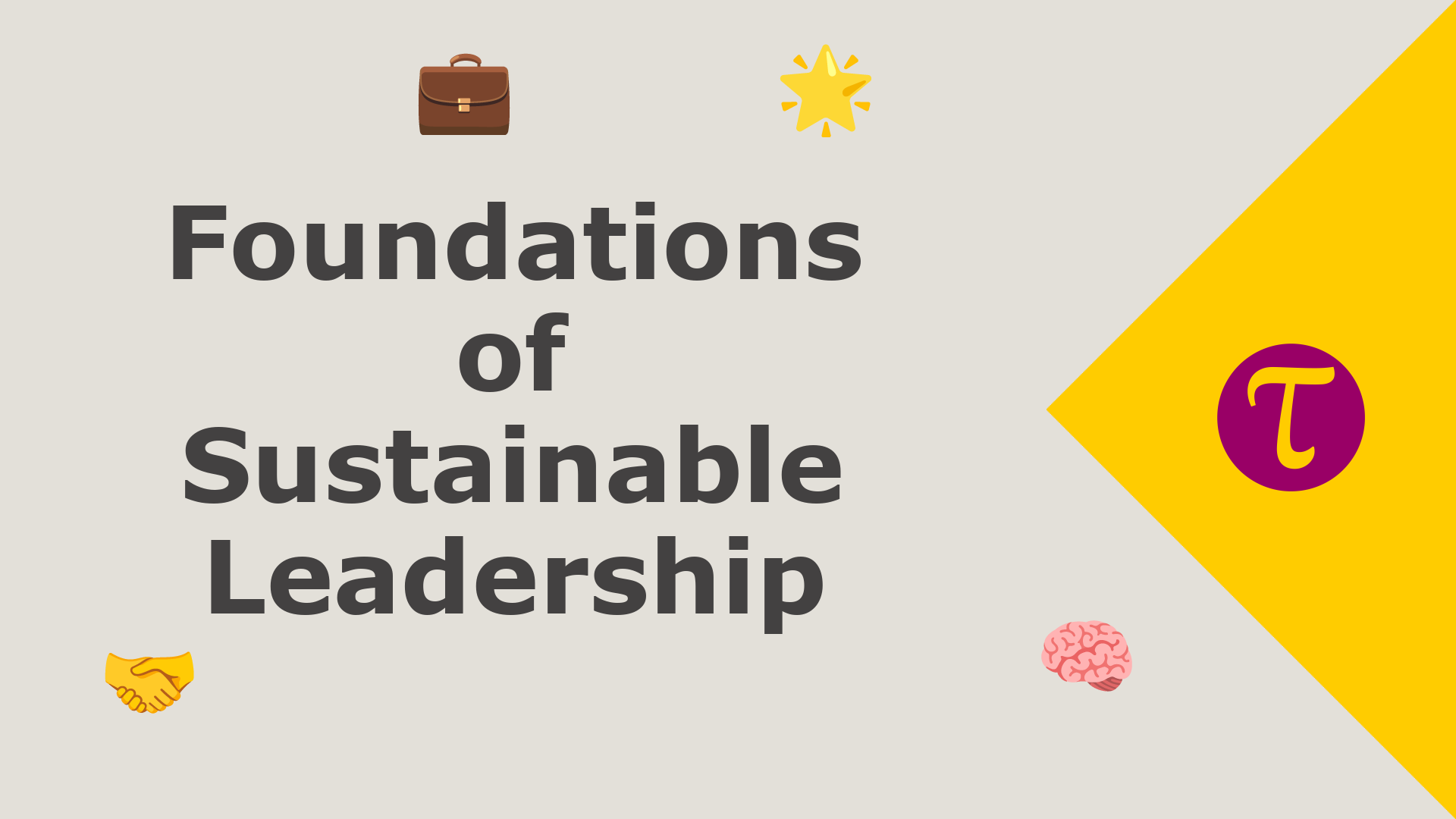 In today's fast-paced and ever-changing corporate landscape, fleeting leadership trends come and go. However, sustainable leadership stands apart. It represents a leadership style built on long-te...