WHAT'S NEW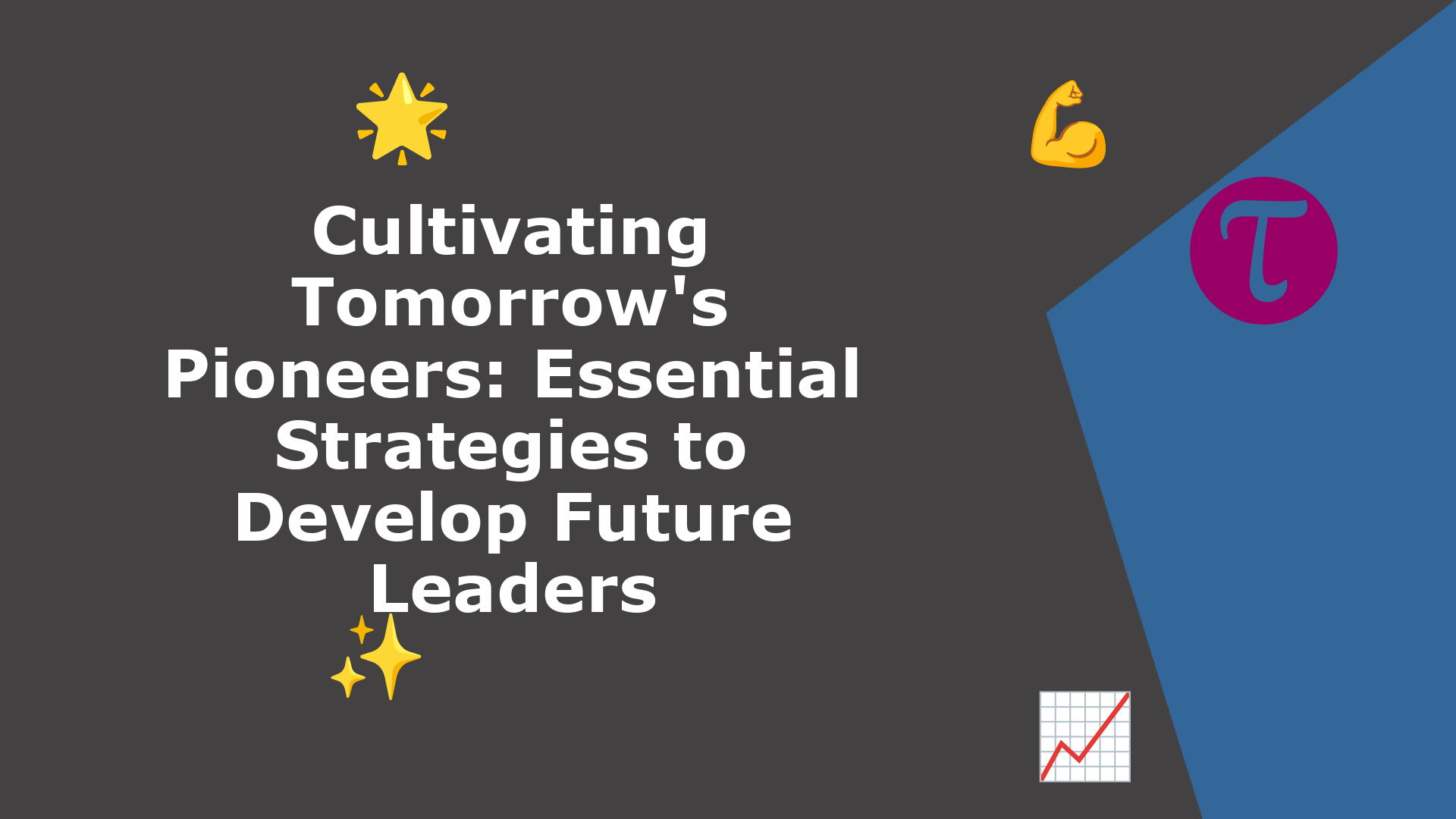 In a rapidly evolving business landscape, having a strong leadership pipeline is crucial to an organization's longevity and success. But how can companies ensure they're not only identifying p...
EDITOR'S PICK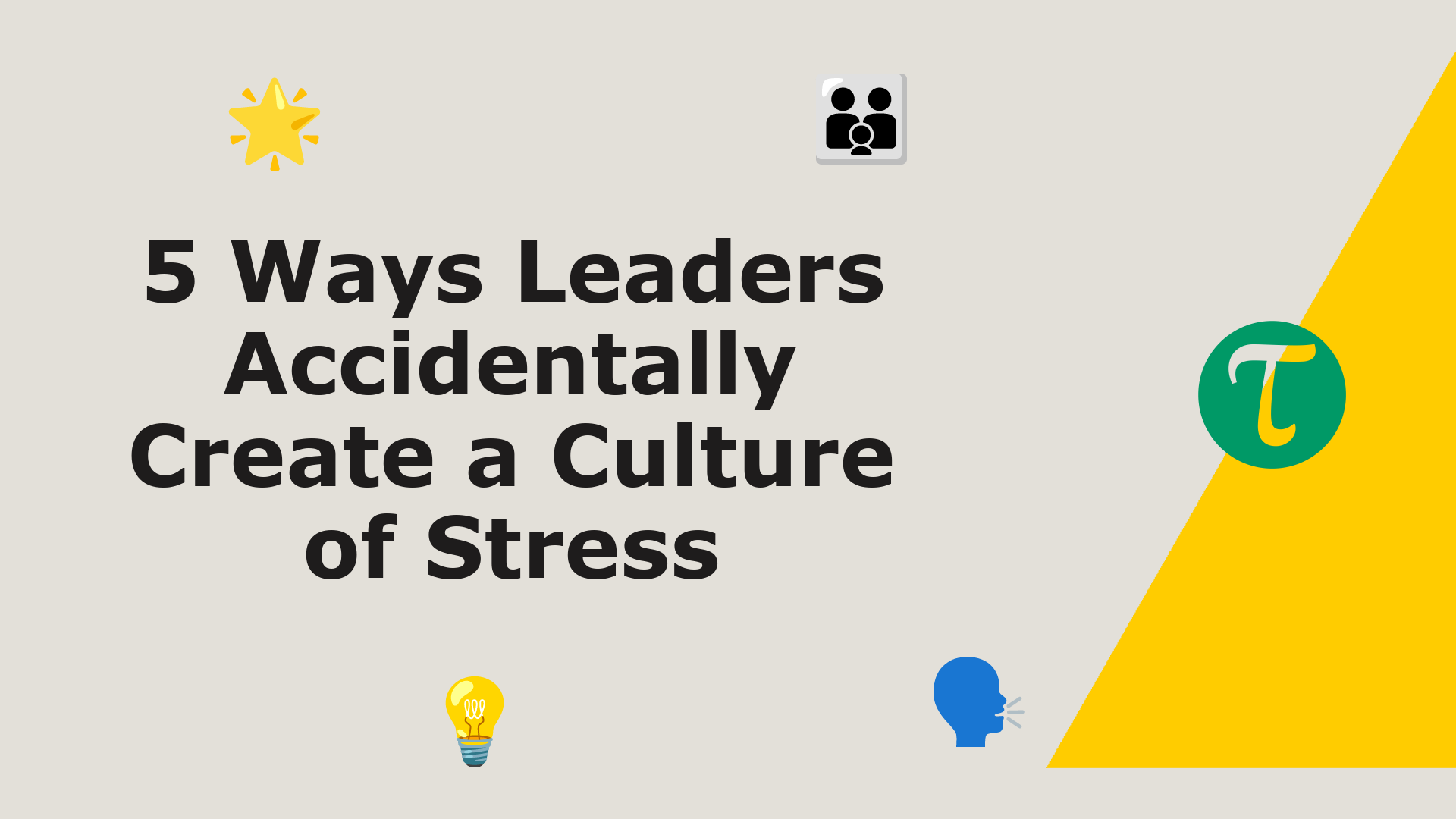 In the hustle and bustle of corporate life, leaders are under immense pressure to drive results, inspire teams, and pave the way forward. However, in the quest for excellence, they sometimes unknowing...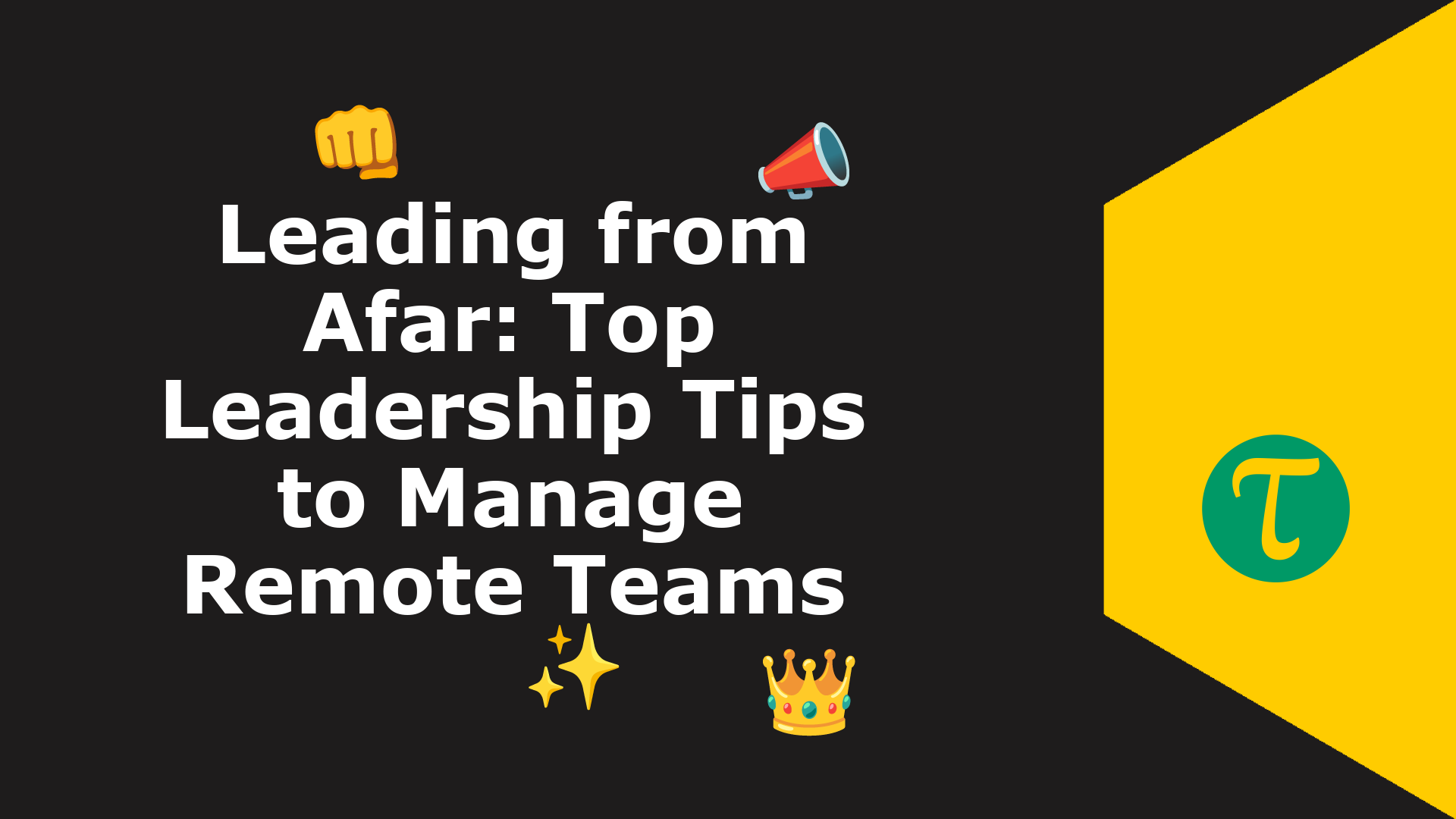 The rise of remote work has revolutionized the modern workplace. While it offers numerous benefits like flexibility and access to a global talent pool, it also presents unique challenges for leaders. ...
RANDOM READS
LATEST ARTICLES
Loading ...
#JusASK, The Career Coach
RELATED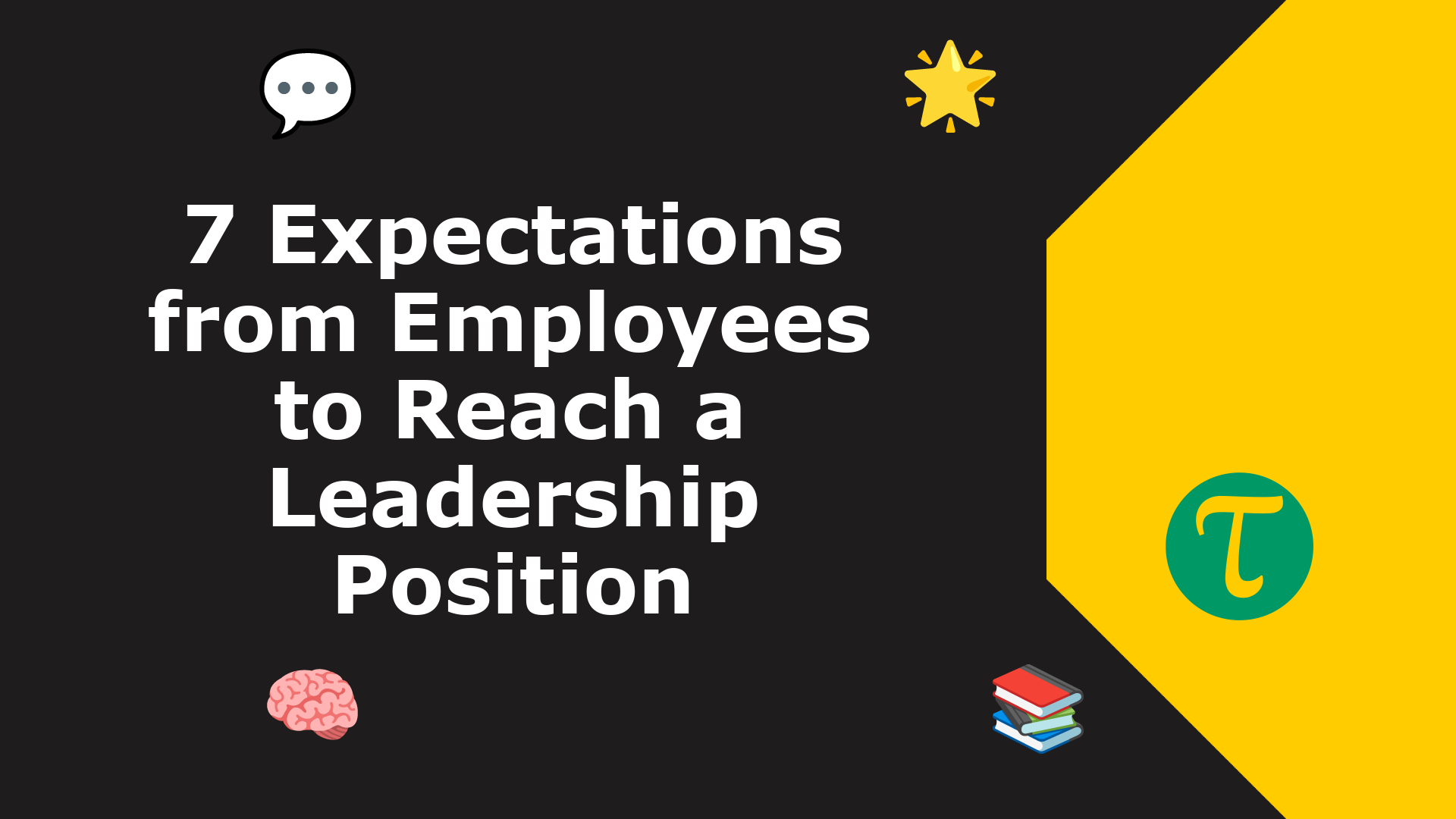 In today's competitive and ever-changing corporate landscape, advancing to a leadership position requires more than just tenure or expertise in a particular domain. Employees who aspire to leaders...
Obvious Baba [#funlessons]
RELATED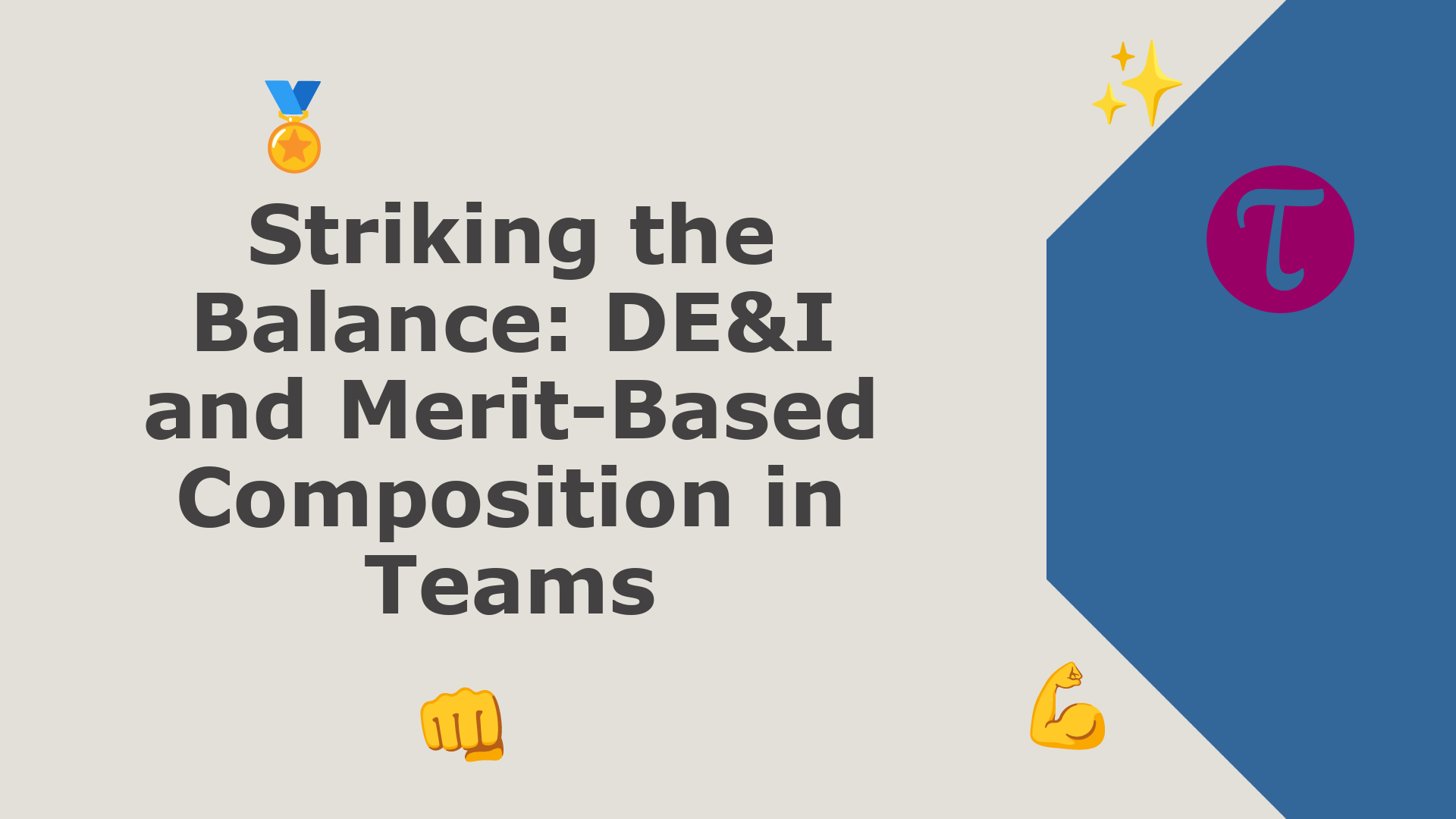 Diversity, Equity, and Inclusion (DE&I) initiatives have taken center stage in contemporary workplaces, reflecting the global and multifaceted societies we live in. However, a challenge many organ...